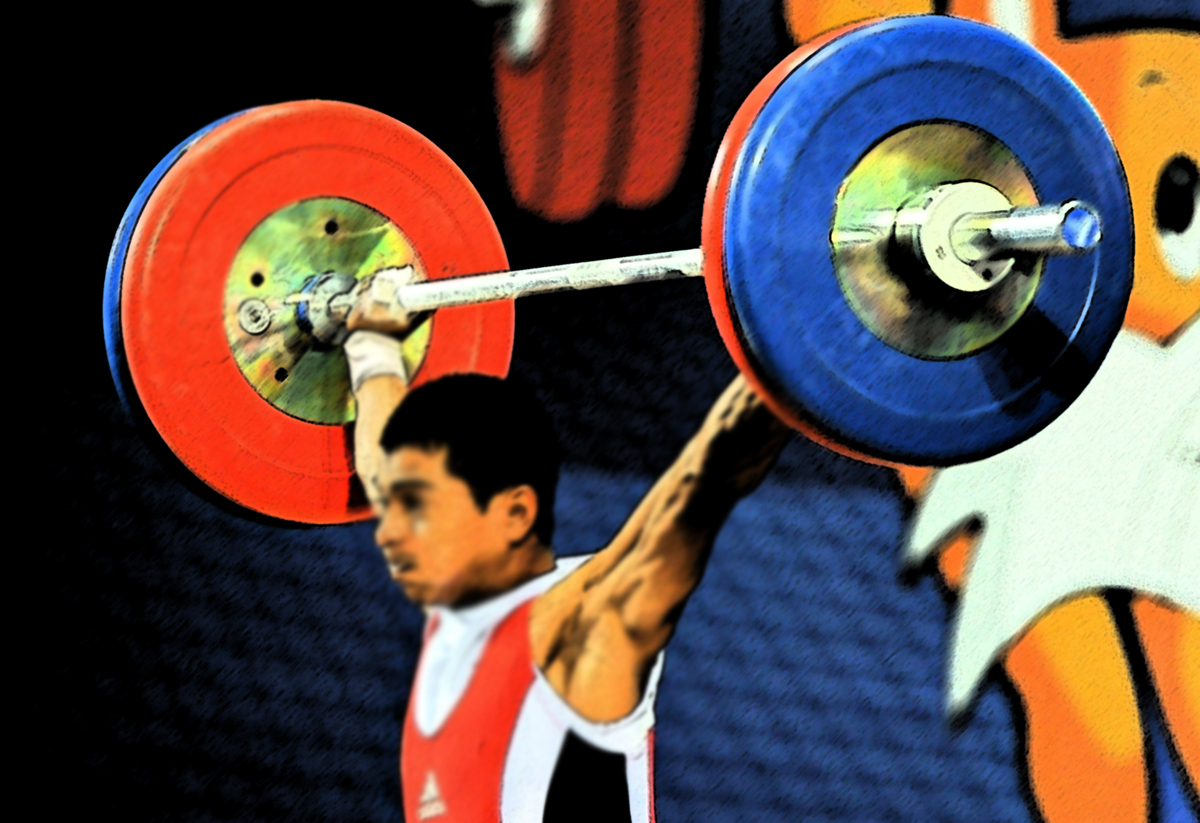 ---
KARACHI: Pakistan Weightlifting Federation (PWF) Vice-President Rashed Malik is confident Pakistan will be able to win a lot of medals at next month's Islamic Solidarity Games in Baku, Azerbaijan, and has also expressed his satisfaction with the performance of the three athletes who are currently competing at the Asian Seniors Championships in Ashgabat, Turkmenistan.

Malik was particularly pleased with the performance of weightlifter Abdul Ghaffar, who in addition to finishing fifth in the 52kg event and qualifying for the Commonwealth Games, also managed to improve on his national record by lifting 100kg in snatch and 130kg in the clean and jerk events.


Trophy Showcased: Abbottabad to host Under-23 games   


"The results have been satisfactory, especially from Ghaffar," Malik told The Express Tribune. "Asian championships are tough because six out of eight world record holders are from Asia. So to compete against them and do good is a great achievement. Ghaffar, with his fifth-place finish, has also qualified for the Commonwealth Games."

The other two weightlifters at the Asian Seniors Championship are Muhammad Shahzad, who finished 10th in the 62kg event, and Haider Ali, who will be competing in the 77kg event.

Malik further revealed that the federation is planning to send 2016 South Asian Games gold-medallist Nooh Dastagir Butt, Talha Talib, Abu Sufyan and 2015 Commonwealth silver-medallist Usman Amjad Rathore to the Islamic Solidarity Games, which is scheduled to commence from May 12, with the weightlifters currently training in Lahore.

"We are confident of performing well at the Islamic Solidarity Games and have a lot of expectations from Butt, who will be one of the top contenders in the +105kg event," said Malik.


Breaking trans barriers one barbell at a time in Vietnam


On the other hand, the PWF is also preparing female weightlifter Saniha Ghafoor to compete at the Commonwealth Games next year.

"Saniha is 19 and has a lot of potential, while we are aiming for the boys to get a slot at the 2020 Olympics too. We want Saniha and other female weightlifters to shine on international platforms as that would encourage others to pursue the sport. Saniha has a great record in the 58kg category and we are training her to be ready for the Commonwealth Games," he said.

The PWF has been holding regular camps to train their athletes since the beginning of this year and have also revealed their three-year plan to qualify for the 2020 Olympics.