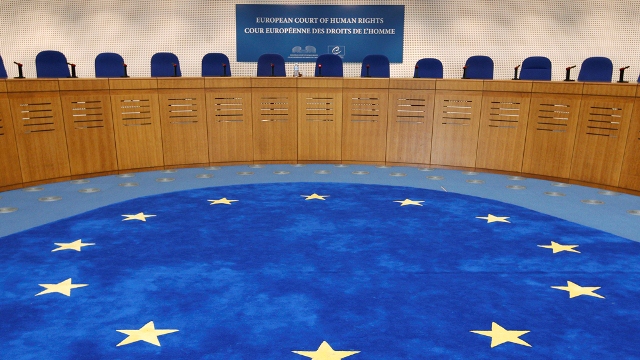 ---
STRASBOURG: Lawmakers from across Europe voted Tuesday to reopen a monitoring probe into Turkey over rights concerns, sparking anger from Ankara as its relations with the continent continue to slide.

The move by the Parliamentary Assembly of the Council of Europe (PACE) marks an unprecedented step back for Turkey, which becomes the first of the group's 47 member states to be reinstated on monitoring due to worries over its governance.

The assembly, made up of more than 300 members of national parliaments from Council of Europe countries, voted by 113 in favour and 45 against fresh monitoring in Turkey "until these concerns are addressed in a satisfactory manner", with 12 abstentions.

US irks Turkey, says no policy change on Armenian bloodletting

The PACE said it was urging Turkey to lift a state of emergency imposed after last July's failed military coup as soon as possible, and pushing for the release of lawmakers and journalists awaiting trial.

It also called for "urgent measures to restore freedom of expression and the press".

Russia and Azerbaijan are currently subject to monitoring of the type now demanded for Turkey, which would involve regular visits by two rapporteurs as well as debates on any progress.

Turkey has since 2004 held "post-monitoring" status, implying progress in recent years but lingering concerns over human rights and the rule of law.

Ankara reacted angrily to the downgrade, blaming "political motives" for the vote which it said left "no choice to Turkey but to reconsider its relations with PACE".

It defended its response to the coup, which has seen a massive crackdown including tens of thousands of arrests and public sector sackings that have drawn heavy criticism from Western allies.

Turkey's Erdogan to meet Trump at White House in mid-May

"Our country is countering simultaneously the most brutal terrorist organisations, such as PKK, FETO and Daesh," the foreign ministry said, referring respectively to Kurdish militants, the group it blames for the coup, and the Islamic State jihadists.

It insisted its response to threats faced by the country were "necessary and proportionate" and blamed "xenophobia and Islamophobia" in Europe for what it called rising "anti-Turkey sentiments".

Along with tensions over the post-coup crackdown, Turkey's relations with western European governments have also been strained by this month's referendum expanding President Recep Tayyip Erdogan's powers, which critics say could lead to one-man rule.
COMMENTS
Comments are moderated and generally will be posted if they are on-topic and not abusive.
For more information, please see our Comments FAQ