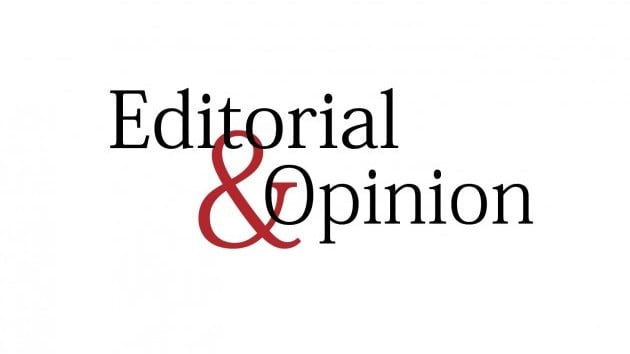 ---
The recent video clip of a woman being tortured in a Faislabad jail in 2008 is the latest in the series of shocking visual evidence of the tactics used so often by the Punjab police to extract information. The fact that the woman in question is a person of some social standing can only leave one wondering as to the fate of others who are less privileged. Of course police torture is not restricted to the Punjab. It takes place everywhere and the question is how to end the practice or at least reduce its incidence.

Through the years, rulers have made only the most limited effort to alter things. Even after the most recent incidents, there has been no attempt to change the system which leads to endemic brutality. The suspension of an odd officer or his subordinate will, on its own, lead nowhere at all. The police have little training and little in the way of forensic back up that could help them solve crime. Beating up or torturing suspects is the only way they know to conduct an inquiry into crime. The fact that many suspects have 'confessed' simply to escape the violence they are subjected to is of course a matter of indifference to the police. Most who are innocent have landed up behind bars as a result of these methods.Punjab needs to lead the way towards change. Though figures are unavailable, the anecdotal evidence that exists suggests torture of the most sadistic kind is most often used by the police in the province. And the sorry thing is that the situation in the rest of Pakistan is not much different. The practice can be countered only by imposing tough punishments on those who are involved in perpetrating them. This needs to be combined with training to improve the investigative abilities of police and create a culture within which brutality has no place.

Published in the Express Tribune, 18th, 2010.
COMMENTS (1)
Comments are moderated and generally will be posted if they are on-topic and not abusive.
For more information, please see our Comments FAQ