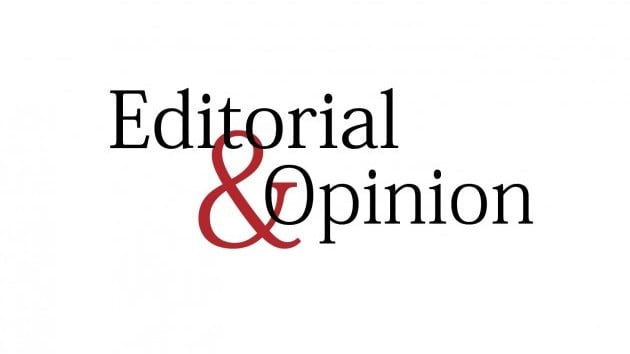 ---
The government and President Asif Ali Zardari in particular, have come in for harsh criticism last week, not surprisingly, by veteran stalwarts of the Pakistan People's Party. Zafar Ali Shah, a PPP leader from Naushero Feroze who served as deputy speaker during Benazir Bhutto's second government, said that the president should stop interfering in affairs that were better left for the prime minister to decide. Mr Shah went so far as to say that the recentlypassed 18th amendment would be "negated" due to the continuing situation and also questioned the government's effectiveness in being unable to catch Ms Bhutto's murderers. Yusuf Talpur, another senior party leader and former minister, publicly asked for those who had left behind the murdered leader in a back-up car to be investigated by authorities on their action. This comes after reports suggesting that the government has said that the law minister and the interior minister — both of whom were in the back-up car — would not be questioned following the release of the UN probe's findings.

Clearly, there is frustration and resentment among some sections of the party. In fact, one common thread between many of these elements is that they all had a major role to play in the party when Ms Bhutto was alive. Now that her husband is in charge, they perhaps feel that they have been sidelined, and this may be fuelling their frustration with the government's seeming inability to catch their leader's assassins. That said, a leadership change — for whatever reason and regardless of the fact that both successor and predecessor may be related — means that it is inevitable. However, what perhaps the ruling party does need to do — for the sake of its own unity and longevity — is to formulate policies and carry out decisions after at least an intra-party consensus.

Published in the Express Tribune, May 18th,  2010.