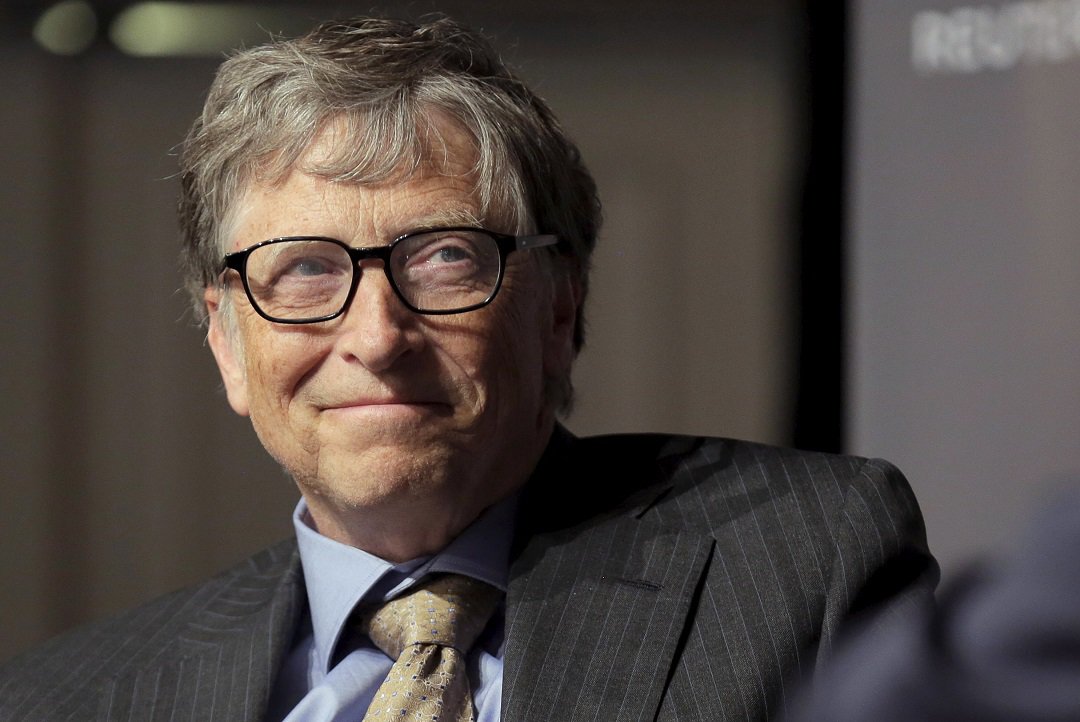 ---
Technology mogul, Bill Gates, would seem like the last person on earth to put restrictions on the use of technology by his children, right? Wrong.

The founder of the world's largest software firm, Microsoft, has some major restrictions on his kids when it comes to using smartphones and tablets.

Speaking to the Mirror, the great technological innovator revealed that he has banned his children from owning a smartphone before the age of 14 and forbids them for using gadgets at the dinner table.

Losing smartphones may trigger PTSD symptoms in youngsters

"We don't have cellphones at the table when we are having a meal, we didn't give our kids cellphones until they were 14 and they complained other kids got them earlier," says the father of three. "We often set a time after which there is no screen time and in their case that helps them get to sleep at a reasonable hour," he added.

His three kids Jennifer, 20, Rory, 17, and Phoebe, 14 are now old enough to own smartphones, but still have to follow house rules when they use them.

Smartphones are revolutionising medicine

"You're always looking at how it can be used in a great way – homework and staying in touch with friends – and also where it has gotten to excess," says the legendary innovators.

Gates policy on the use of smartphones comes as a rarity in a time when kids as old as 12 are glued to gadgets with family members even texting each other while in the same house.

A similar rule was also used by Apple founder, Steve Jobs, who in a 2014 interview said his children hadn't used the iPad because he limited how much technology his kids used at home.