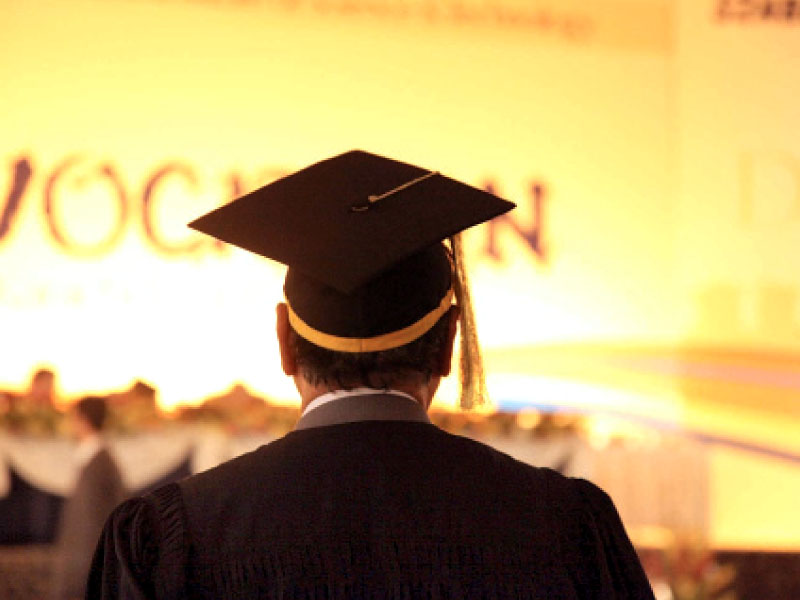 ---
LAHORE: The first state-run career counselling centre to facilitate students in meeting employment requirements was opened at the Government College, Township in Lahore on Friday.

Addressing the gathering, Punjab Higher Education Commission (PHEC) Chairperson Prof Dr Mohammad Nizamuddin said most prospective and graduating students of higher education institutions were unaware about career prospects and emerging market trends. "There are fewer opportunities for them in the market, or they are unable to meet the requirements of the employers. In both cases, the country suffers," he added.

Four such counselling centres have been initially established at selected colleges of Punjab with an amount of Rs2 million set aside for each. The first one was inaugurated at the Township college.

"The project will be gradually extended to all public-sector colleges and universities of the province," the PHEC chairperson announced, adding these centres would hold seminars, workshops, job fairs and conferences to provide sound career advice to young people.

College Principal Dr Mohammad Ijaz Butt lamented the college sector had been long ignored by the higher education authorities but the inception of PHEC had given a ray of hope.

"We believe the education commission will help address problems of college students and teachers in an effective way," he added.

The college, he said, was also running a community college project of the PHEC, wherein two-year bachelor's semester system degree was being offered in market-driven subjects.

The counselling centres are a project of PHEC aiming to provide a platform to students of higher education institutions of Punjab to facilitate them in developing their career paths based on their academic skills and interests.

Published in The Express Tribune, April 22nd, 2017.