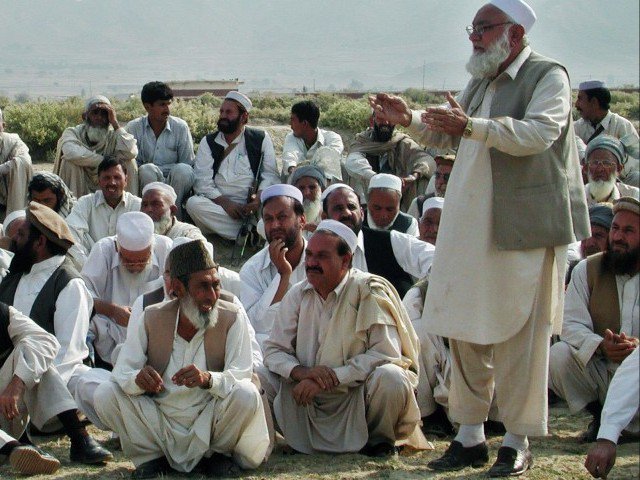 ---
PESHAWAR: The Khyber-Pakhtunkhwa government is preparing to extend the K-P Land Tax and Agricultural Income Tax Ordinance to the previously tax-exempt Provincially Administered Tribal Areas (Pata), a move that could stir protests.

"Personally, I support the move, but the government doesn't want to get itself involved in controversies that may affect its vote bank," said a K-P law department official.

"The summary comes to the law department for vetting while the home and tribal affairs department prepares the summary, which is then sent to the governor via K-P chief secretary," he added.

13 K-P labour laws extended to PATA after president's approval

The K-P Land Tax and Agricultural Income Tax Ordinance 2000, imposes taxes on land and agriculture income tax on the owners at specified rates in the areas of the province excluding PATA.

But now, the K-P Home and Tribal Affairs Department has formulated a summary for the K-P governor on the requisition of the K-P agriculture department to extend the ordinance to Pata areas.

In April last year, the K-P governor extended the Custom Act to Malakand Division, but it was withdrawn after protests. According to Pata residents and political parties, the federal government has agreements under which Malakand division is exempted from taxes.

The laws legislated by the K-P assembly need the approval of the President to be extended to Pata, while the governor extends the law under the article 247 of the Constitution with the president's approval.
COMMENTS
Comments are moderated and generally will be posted if they are on-topic and not abusive.
For more information, please see our Comments FAQ