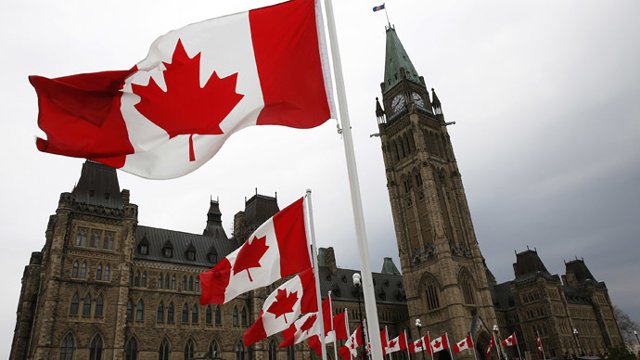 ---
OTTAWA: Canada announced a pilot test Thursday that would see names removed from applications to work in its civil service, hoping this will eliminate any biases in the hiring process.

The aim would be to have a more diverse and inclusive civil service, the government said in a statement.

The so-called name-blind technique -- in which managers are not told applicants' names -- is already practiced by a number of European organizations including the British civil service.

Canada just introduced a weird Justin Trudeau ban

In Canada, the departments of defense, foreign affairs, immigration, procurement, the environment, and the treasury board will participate in the test.

Screening will see recruiters remove any information on a resume that could be used to identify a person's gender or ethnicity, including name, birthplace, or association memberships.

The practice has long been urged by employment-equity advocates. Ottawa's decision followed the release of a University of Toronto study that found job candidates with Asian names were less likely to be called for interviews than others with Anglo-Canadian names, regardless of qualifications.
COMMENTS (2)
Comments are moderated and generally will be posted if they are on-topic and not abusive.
For more information, please see our Comments FAQ