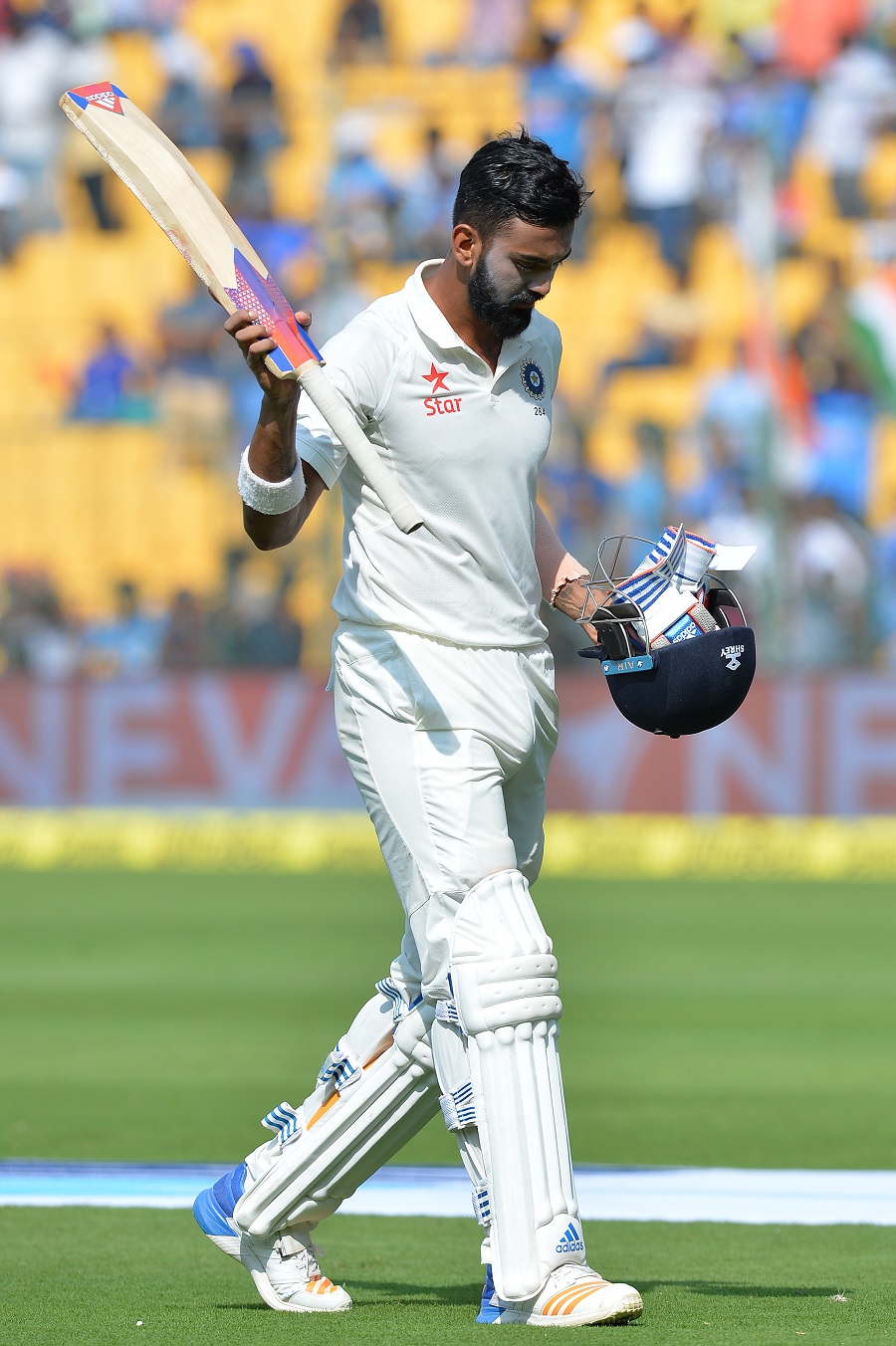 ---
MUMBAI: India opener Lokesh Rahul is set to miss the Champions Trophy in June after undergoing operation on his injured shoulder earlier this month, the 25-year-old has said.

Rahul hurt his left shoulder while batting during the opening Test against Australia in Pune but played through pain during the four-match series, scoring six half-centuries.

The right-handed batsman is not playing the ongoing Indian Premier League and had a surgery in England.

The Champions Trophy, to be played between the top eight ODI sides of the world, starts from June 1 in England.

Defending champions India are in Group B with neighbours and arch-rivals Pakistan, South Africa and Sri Lanka.


ICC Champions Trophy makes its rounds around Karachi


"I will just have to wait and see but the chances are very, very slim," Rahul was quoted as saying by the Times of India newspaper. "I had torn my labrum (a ring of fibrocartilage). I couldn't get into a few positions because my shoulder kept dislocating - popped out and popped back in. That's why I couldn't play a lot of shots, had to restrict myself. I played with a lot of medication and taping. Surgery was to fix it on the inside."

Rahul played in all three matches for India in their last ODI series in January against England at home and has scored one hundred and one fifty in the 50-over format. "They said it will take anywhere close to two to three months," he added. "But again, it depends, each body is different, you don't know how the body recovers. It is totally up to me and how I well I take care of myself in the rehab phase."


Pakistan Cup an opportunity to impress selectors: Anwar Ali


The Bengaluru-based batsman has missed quite a few matches due to injury since his 2014 India debut in the Boxing Day test against Australia in Melbourne.

"It is frustrating for a young man who is new to international cricket — it's been two-and-a-half years now," he said. "I've already been injured twice or thrice. It makes me think about what I am doing wrong. To be fit and minimise injuries will be my goal once I get back."