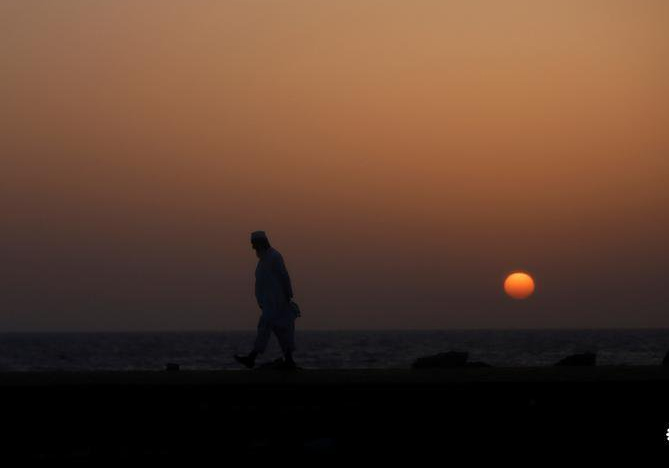 ---
ISLAMABAD: Three young Pakistani women have confessed to killing a man accused of blasphemy, police said on Thursday.

The victim, Fazal Abbas Shah, was gunned down in what his family have called a 'sectarian hate crime'. Fazal was accused of blasphemy in 2004 and a case was registered against him. In the case, he was declared a proclaimed offender due to which he fled to Denmark.

Fazal Abbas, who was in his fifties and belonged to the minority Shia sect, returned earlier this year to fight the case and was granted bail, police official Saeed Hanjra told AFP.

Lawmakers call for 'review' of blasphemy law

Two days ago, three suspects, Amna, Afshan and Rabia, entered the victim's house for spiritual healing and shot at the victim.

He was at his residence, in the Sialkot district of Punjab, when the three women, all in their twenties, arrived at the house, according to the victim's uncle Azhar Hussain Shamsi. Azhar said one of the women then launched the attack.

"When Fazal was sitting with me she withdrew to the washroom to get her gun from her purse and on her return shot him from close range," said Shamsi.

He said that the attacker, whose name is Afshan, was known to the family and was a lecturer at a seminary connected to the anti-Shia militant group Lashkar-e-Jhangvi (LeJ).

Shamsi said his relative was the victim of a frivolous blasphemy case targeting him because he belongs to the minority Shia sect.

A second local police official Muhammad Farooq confirmed the incident and said the women had confessed and were in custody.

Will make sure no one is wrongly accused, killed over blasphemy charges: Imran

A murder case has been registered against the accused and they have been sent on judicial remand to jail. Shafiq Dogar, who was a complainant in the case registered in 2004 has also been booked and arrested under section 109 of the Pakistan Penal Code.

The latest killing came in the wake of a government drive to prosecute blasphemy, a hugely sensitive charge in conservative Muslim Pakistan.

Unproven allegations have led to dozens of mob attacks or murders since 1990, though it is rare for women to carry out such attacks.
COMMENTS (6)
Comments are moderated and generally will be posted if they are on-topic and not abusive.
For more information, please see our Comments FAQ