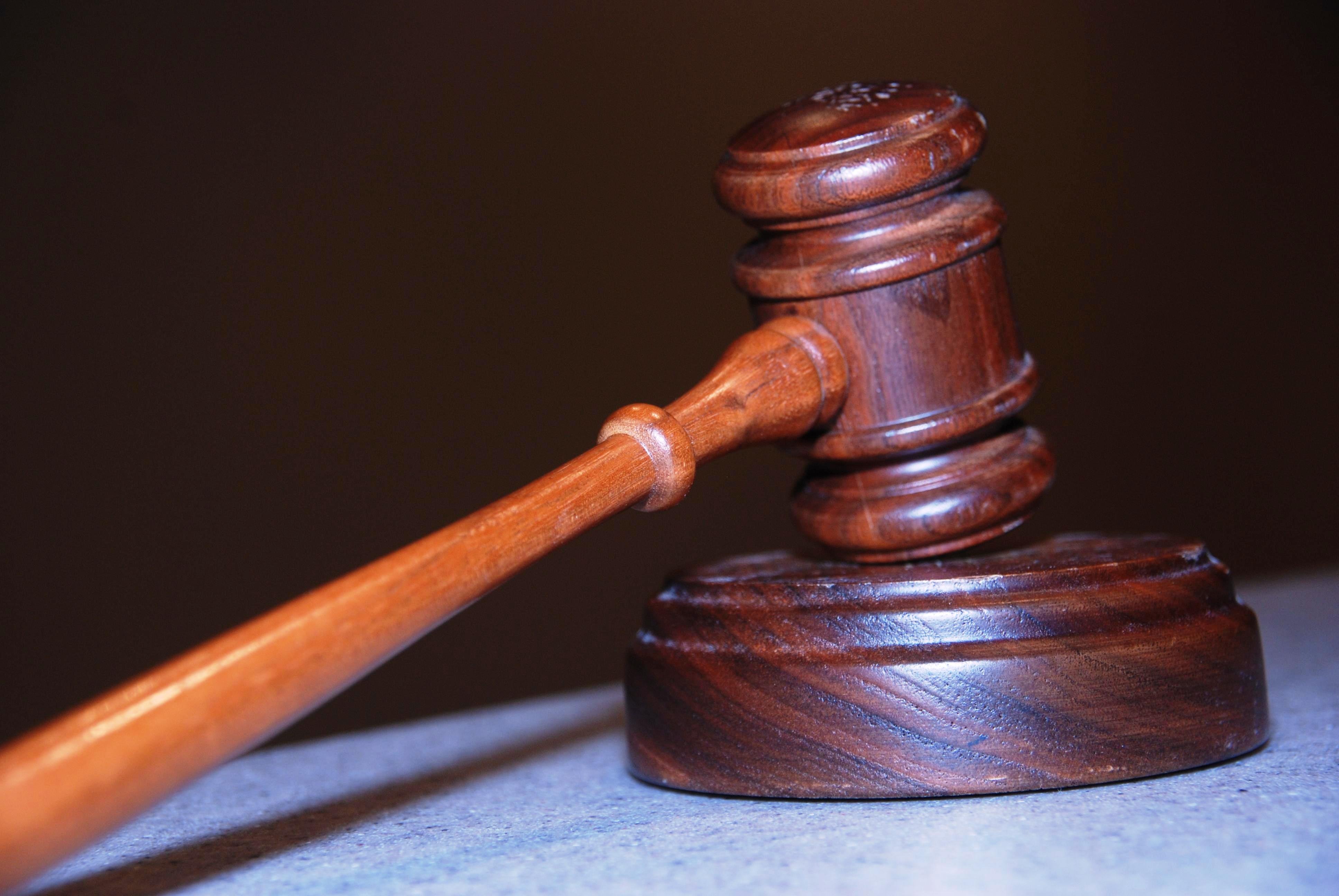 ---
PESHAWAR: The Peshawar High Court restrained the government on Thursday from appointing vice-chancellors at nine public sector varsities after several teachers raised  objections over the appointment process.

The petitioners claimed they were ignored despite having served in senior administrative positions as well as being eligible for the vacancies.

A division bench comprising of Justice Roohul Amin and Justice Younis Taheem issued notices to the Higher Education Commission (HEC), provincial government and the Academic Search Committee to submit their replies by the next hearing in the case.

The restraining order was issued on petitions filed by professors Dr Mansoor, Dr Muhammad Shafiq, Dr AZ Hilali and 11 others via their lawyers Arshad Ali and Saqib Raza.

Governor directed to appoint DUHS VC in three days

As the hearing commenced, the lawyers argued that the government has sought applications through an advertisement for appointments of vice-chancellors in nine public sector universities.

Ali argued that the government tasked the appointment to the Academic Search Committee headed by the former chairman HEC.

He said that the committee devised a procedure based on academic and administrative experience, however, the procedure adopted by the committee did not exist in written form.

He argued that the petitioners have worked in different academic and administrative positions such as serving as chairmen of their concerned departments as well as teachers.

Raza argued that when the petitioners applied for vacancies their applications were completely ignored as they were neither shortlisted nor given a chance to appear before the board for to be interviewed.

"As per law, a proper and well-defined procedure exists for the appointment of vice-chancellors at public sector varsities that was completely ignored," he contended.

The petitioners' counsels prayed the bench to set aside the possible appointment and order the committee to provide an opportunity to the petitioners to appear for interviews as they qualify to the set criteria for the posts.

Ten state-run varsities in the province have been functioning without permanent vice-chancellors.

Under the law, the process to appoint a vice-chancellor is to begin six months before completion of the tenure of the incumbent.

Beyond authority: Punjab University VC stirs the pot by meeting syndicate

The educational institutes in question include the University of Peshawar, University of Science and Engineering Technology Peshawar, University of Swabi, Bacha Khan University Charsadda, Khushal Khan Khattak University Karak, Malakand University and University of Science and Technology Bannu.