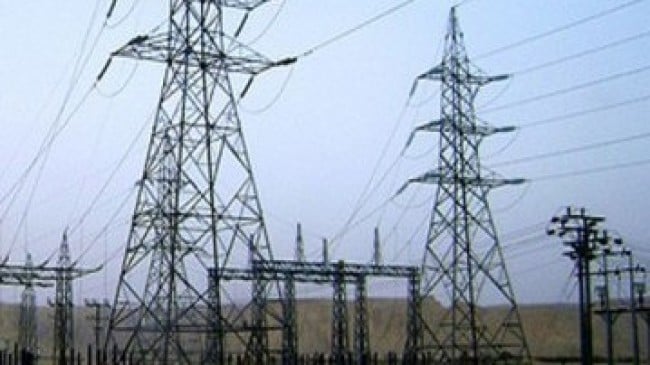 ---
LAHORE: DG PEPCO Muhammad Khalid has said rental power will increase electricity tariff by six percent.

The DG PEPCO said while talking to the media in Lahore on Monday that Pakistan is facing a shortage of 1,039 mega watts of power, while earlier a PEPCO spokesperson had said that the power shortfall is at 2,548 megawatts.

A PEPCO spokesperson has said that the total electricity production is 12,538 megawatts while demand rests at 15,086 megawatts.

In a media briefing, the spokesperson said that PEPCO is providing 710 megawatts of electricity to the Karachi Electric Power Company.

He explained that hydel power production is 4,623 megawatts while thermal power generation amounts to 2,337 megawatts.

Private power companies are generating 5,485 megawatts while rental power plants are supplying 84 megawatts.

According to Khalid, the shortage has occurred because of technical faults in HABCO, Jam Shoro, Engro and Uch power plants.

The power shortage has resulted in unscheduled loadshedding in the country.

Khalid said the faulty power plants will start working within few days and ultimately power outages will reduce.

He said major cities like Lahore, Faisalabad, Gunjranwala, Multan, Islamabad and Peshawar are facing four to six hours of loadshedding daily – while the rural areas are facing eight to ten hours of loadshedding.