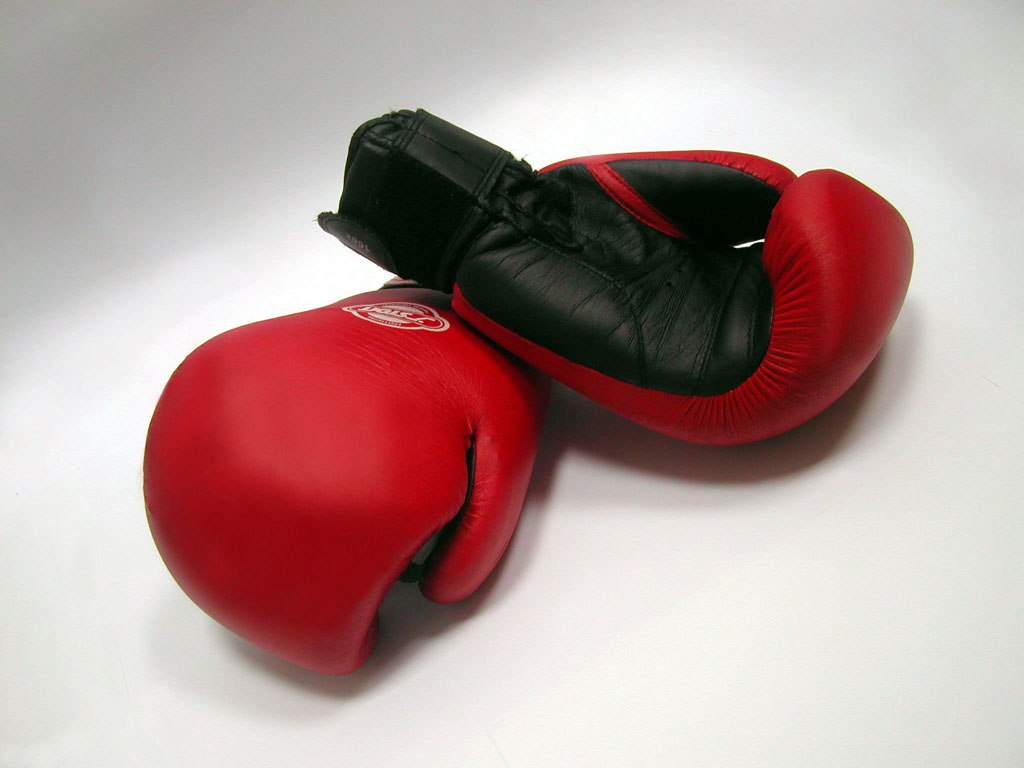 ---
KARACHI: Pakistan boxing coach Ali Baksh feels that it is crucial for Pakistan boxers to get international exposure if they are do good at events such as the 2017 Asian Boxing Championship, where the Pakistan Boxing Federation (PBF) is expected to send at least six pugilists.

The regional mega event is scheduled to commence from April 30 in Uzbekistan and the PBF has been training the boxers in Karachi and Islamabad to prepare them for the event with coach Baksh, along with Arshad Hussain, leading the camps.

Baksh, an AIBA-certified coach, feels that while the new PBF management, which took office following elections earlier this year, could signal better things to come, getting Pakistan boxers to train abroad should be high on their priority list if they really want local boxers to improve.


Boxers need govt support, not awards: Waseem


"The new administration is there, but the deal is that the boxers should be able to train abroad," Baksh told The Express Tribune. "Ideally our boxers should have been training in Uzbekistan for at least a month before the tournament just to get acclimatised to the conditions and also spar with different boxers from other countries. But since that did not happen, the PBF should do something to get the boxers abroad to train before any major event."

Meanwhile, PBF Secretary Lt Col Muhammad Nasir Ijaz Tung agreed with Baksh that Pakistan boxers need to improve and revealed that getting Pakistan boxers to the 2020 Olympic qualifiers is the federation's main target, and for that they will send the pugilists to train abroad.


Boxer Amir Khan reveals why he cut off ties from his family


"We haven't had Pakistan boxers at the Olympics since 2004; we are going to change that this time," said the new secretary. "We are working on plans to get a foreign coach this year and also send the boxers to train abroad. We have been very concerned about our performance internationally therefore we will be trying to have as much participation in all the tournaments as well."

Tung said that the PBF is waiting for the NOC from the Pakistan Sports Board to send the players for Asian Championship — the team will be announced on Wednesday and the players are expected to leave on Thursday.
COMMENTS
Comments are moderated and generally will be posted if they are on-topic and not abusive.
For more information, please see our Comments FAQ