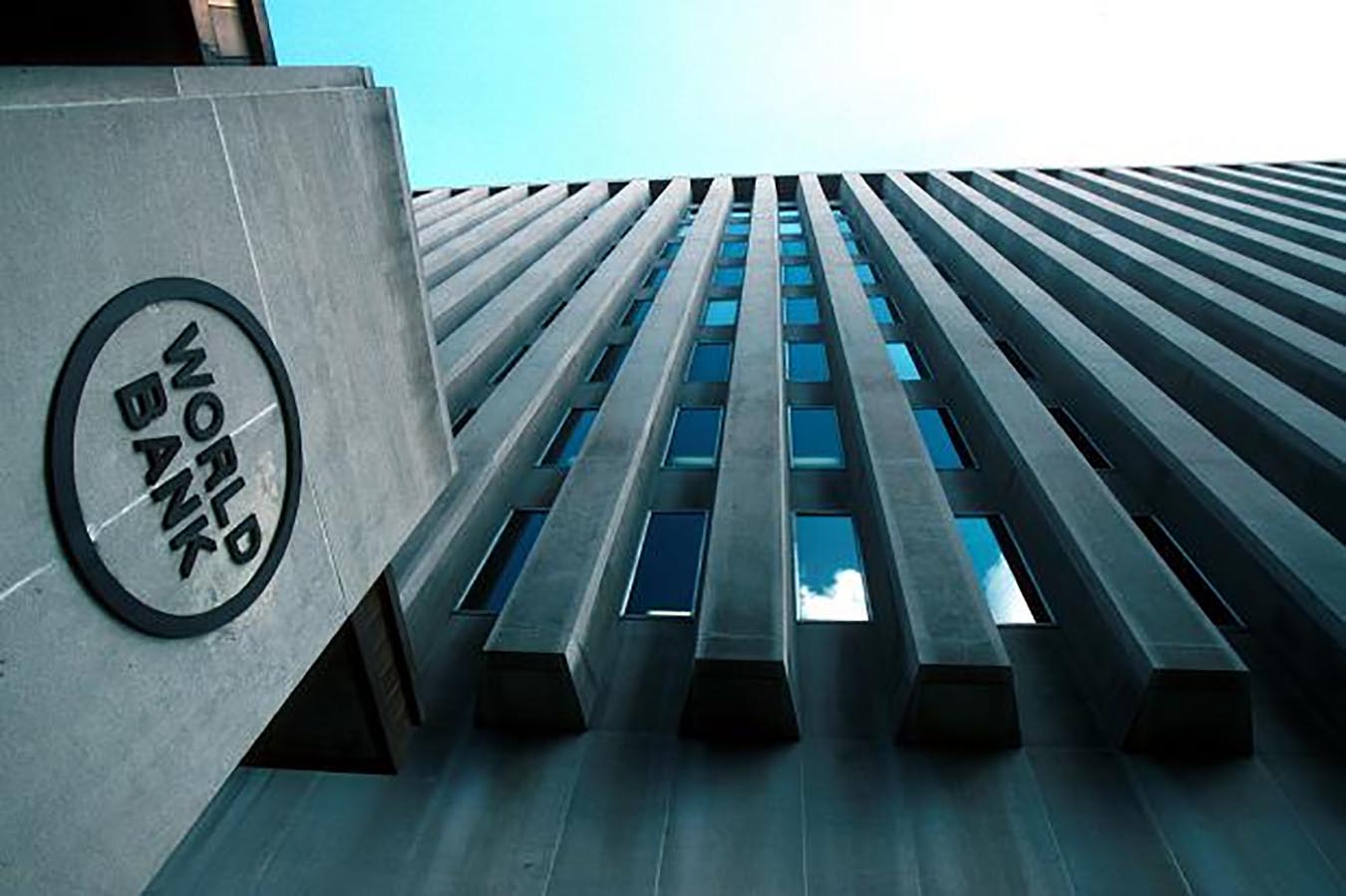 ---
ISLAMABAD: Upcoming national elections may change Pakistan's economic policies, which in return could put the upward growth trajectory at risk, cautioned the World Bank on Monday while projecting 5.2% economic growth for this year.

"The upcoming national election in 2018 may affect reform momentum and macroeconomic policy orientation (of Pakistan)," said World Bank's biannual South Asia Economic Focus Report 2017.

It added there were significant downside risks to the projected positive economic outlook for Pakistan.

Polls for National Assembly and four provincial assemblies will take place in the middle of next year and in order to win the vote the ruling PML-N party has given clear indications for adopting populous economic policies.

Among the risks that the World Bank highlighted were slower progress on much-needed structural reforms, lingering uncertainty about the US economic policy, a strong rupee and protracted global economic weakness.

World Bank revises Pakistan's growth rate upwards to 5.2% in FY17

The bank is the third global financial institution that has smelled a change in the air in the past three weeks. Earlier, the International Monetary Fund (IMF) and the Asian Development Bank (ADB) also expressed similar concerns.

The IMF has warned that Pakistan's "hard-won" economic stability was at risk due to challenges on the fiscal, energy and external sector fronts.

The World Bank report stated that slower progress on the structural reforms could weaken growth prospects. It added a stable nominal exchange rate of the rupee versus the US dollar had resulted in appreciation of the Real Effective Exchange Rate (REER), which was hurting exports.

Furthermore, lingering uncertainty about the course of US economic policy and the possibility of a protracted global economic weakness, especially in the euro area due to Brexit, could negatively affect exports.

'Pakistan Development Update': World Bank projects economy will grow at 5%, miss govt target

The bank said Pakistan was also vulnerable to any significant decline in remittance flows, particularly from oil-rich countries that contribute about two-thirds of all remittances.

Pakistan's growth prospects continue to improve and inflation remains contained. However, weak fiscal performance and pressures in the external account posed a challenge, said the World Bank.

Efforts to reverse the current imbalances and continued implementation of structural reforms would be needed for sustaining and accelerating growth and improving welfare, it added.

Pakistan's response

Reports of the international financial institutions were not critical, but they identified the areas where Pakistan needed improvement to remain on the higher growth trajectory, commented Ahsan Iqbal, Minister of Planning, Development and Reform.

He said the government had accepted recommendations of the ADB and IMF, which actually gave a checklist that Pakistan should take care of in order to achieve long-term growth.

Pakistan improves on World Bank's logistics index

He also endorsed views of the World Bank, ADB and IMF that Pakistan would achieve 5% to 5.2% economic growth in the current fiscal year, ending June 30.

"Pakistan for the first time will achieve more than 5% GDP growth in the last 10 years, which is expected to remain between 5.2% and 5.5%," he said. The government has set the growth target at 5.7%.

The World Bank report also projected 3.4% growth in the agriculture sector while the industrial sector was expected to expand 6.1%.

The minister blamed political instability for most of Pakistan's economic ills. He expected the agriculture sector to rebound this year.

Impact of US protectionism

The World Bank report said the US economic protectionist policies against China and Mexico would benefit South Asian countries including Pakistan.

Pakistan's exports, mainly textiles, will get around 15% boost, in case the US takes adverse trade actions against China and Mexico, according to the bank.

World Bank agrees to fund three hydro projects in K-P

However, in case of across-the-board trade barriers, Pakistan's exports will be negatively affected by 3%.

In the trade destruction scenario, textiles in many countries are more strongly affected. In case of across-the-board adverse trade barriers, textiles were by far the most affected sector in Bangladesh, Nepal and Pakistan, said the bank.

India would experience a meaningful decline in chemical exports and in Sri Lanka and Afghanistan vegetable products would be the most harmed sector due to the US trade sanctions across the board, it added.

The bank noted that in a manifestation of economic optimism, share prices in India and Pakistan had been on a solid upward trend. Stocks listed in Mumbai and Karachi made large gains in 2016, with share prices in Pakistan rallying to levels never seen before.
COMMENTS (4)
Comments are moderated and generally will be posted if they are on-topic and not abusive.
For more information, please see our Comments FAQ