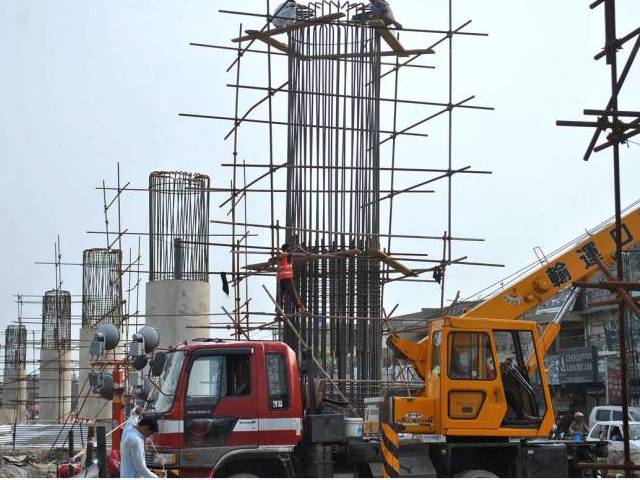 ---
ISLAMABAD: The apex court reserved its judgement on Monday in the case of the multi-billion rupee Orange Line Metro Project in Lahore after two weeks of hearings.

A five-judge bench of the Supreme Court headed by Justice Ejaz Afzal Khan continued to hear an appeal by the Punjab government against the Lahore High Court's August 2016 order that had suspended the construction of the Rs45 billion Orange Line Metro Train within 200 feet of 11 historical sites in the city.

The provincial government hired senior advocates Makhdoom Ali Khan, Khawaja Haris and Shahid Hamid to plead their case.

Asma Jehangir represented the civil society, which contended that the project would damage heritage sites in Lahore.

On April 4, the Supreme Court had expressed concerns over the LHC decision observing that it was made without seeking an expert opinion on the subject.

Apex court questions LHC's Orange Line verdict

The World Heritage Committee of the UNESCO had also expressed concern about the development proposal of the metro train, set to pass in front of the Shalimar Gardens and above the remaining water tanks of their hydraulic works.

In a statement uploaded on its website, the committee recommended work around the site to be suspended. The committee also asked the government to submit to the World Heritage Centre technical details including heritage impact assessment for all proposed projects that may affect the outstanding universal value of heritage monuments, prior to their approval.
COMMENTS
Comments are moderated and generally will be posted if they are on-topic and not abusive.
For more information, please see our Comments FAQ