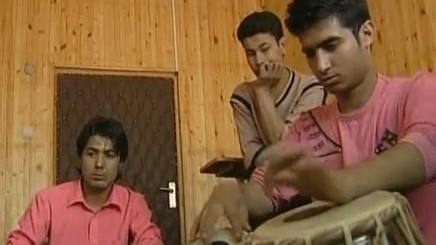 ---
KABUL: Afghan music is on its path to revival with music becoming part of formal education.

Music and anything related to music was destroyed by the Taliban during their rule in Afghanistan. But, after the removal of the Taliban regime in 2001, Afghanistan is on its of bringing back the lost heritage.

Click the video tab for more.