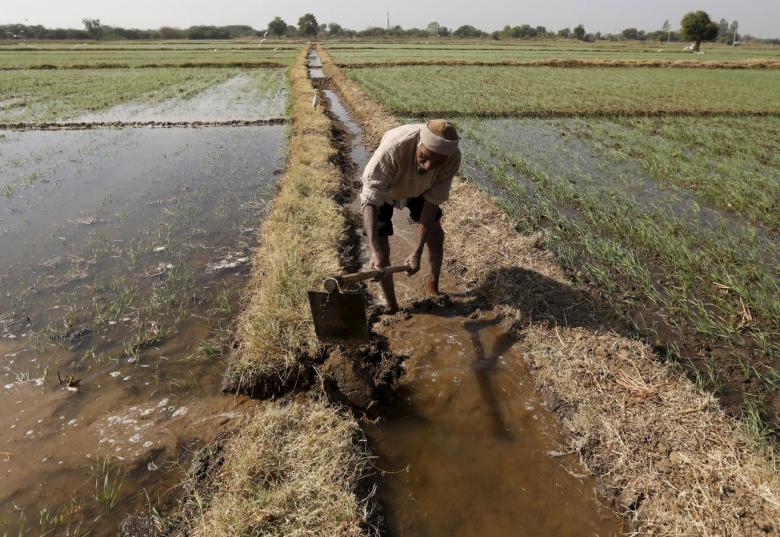 ---
ISLAMABAD: A vast majority of Pakistanis do not have access to safe drinking water and the future generations would even have less water for agriculture or household use. Despite the alarming situation, the policymakers are oblivious to the situation.

This was stated by experts at a session which debated the country's water crisis at the Islamabad Literature Festival on Saturday.

Agriculture woes: Sindh's barrages facing 30% water shortage

With stresses related to climate change manifesting, the crisis will only worsen in the coming years and the country would gradually have to move away from water-intensive crops such as rice and sugar cane.

"Will there be any glaciers left 50 years from now? Are we worried about our grandchildren who will be grandparents by then?" asked Nisar Memon while lamenting that there was still no realisation what climate change was and what we could do about it.

Aaron Mulvany, a faculty at Karachi-based Habib University, said mangroves were being replaced by malls.

Sindh's water insecurity

"It is about people knowing and caring about these issues … rice and sugar cane are water intensive crops but highly exportable," he said.

Memon called for putting meters on water pipes, especially in the agriculture sector to control rampant consumption.

"It is high time the agriculturists started paying for the water they use," he said, adding that high pricing would ensure water efficiency.

Published in The Express Tribune, April 16th, 2017.
COMMENTS
Comments are moderated and generally will be posted if they are on-topic and not abusive.
For more information, please see our Comments FAQ