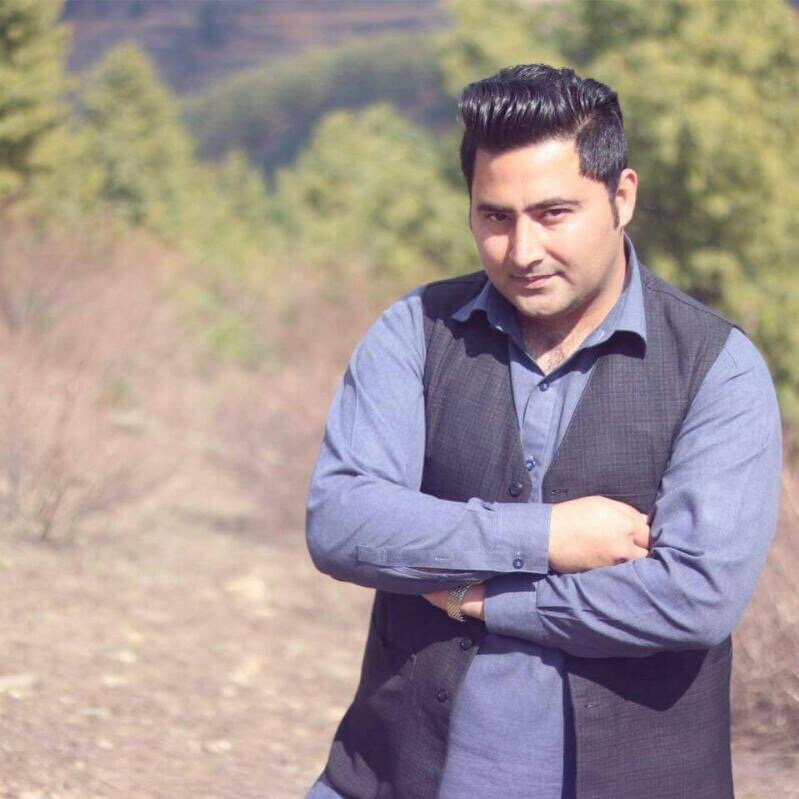 ---
PESHAWAR: The Khyber-Pakhtunkhwa police chief has said that the investigation report of the Mashal Khan lynching case, which contains no proof of blasphemy, has been completed and will be submitted to the Supreme Court on Tuesday (today).

While briefing the media about Thursday's lynching at Abdul Wali Khan University (AWKU) at the Central Police Office on Monday, IG Salahuddin Khan Mehsud said the police have arrested 22 accused, including some very important characters of the entire episode. Despite tall claims by the IG, nine culprits are still at large.

Mashal Khan, a student of Journalism and Mass Communication at the AWKU, was shot in the head and then his body was desecrated by a mob of fellow students.

"Around 20 people had been nominated in the FIR during initial investigation, out of which, 16 were arrested," he said. "Later, 11 more were identified with the help of video footage of the lynching and six were arrested, while the rest are on the run."

It started when a faculty meeting was convened on rumours that three students – Zubair, Mashal and Abdullah – had committed blasphemy. Only Abdullah attended the meeting.

No blasphemous material found in Mashal Khan case: K-P CM

When the faculty students came to know about the committee's meeting, they attacked the meeting prompting the members to hide Abdullah in the toilet. Abdullah was dragged out of the toilet and beaten when the police rescued him, the IG said.

"As soon as the meeting resumed, a gunshot was heard … Mashal had been killed," the IG said. "The police again reached the spot, took the body into custody and arrested 59 people."

An enraged mob chased the police vehicles when they were taking the body, he added.

"There is absolutely no proof confirming any sort of blasphemy against the three accused," IG Mehsud said. "The blasphemous content on social media started appearing after Mashal's death and we have requested the Federal Investigation Agency to help us with the forensic analysis of the Facebook account."

We're bringing a bad name to Islam ourselves: Malala condemns Mashal Khan's murder

The joint investigation team, formed to investigate Mashal's murder, is making good progress, he said and added that some of the accused, who were arrested right after the lynching, had blood all over their clothes.

"Abdullah has already recorded his statement before the court," he added.
COMMENTS (12)
Comments are moderated and generally will be posted if they are on-topic and not abusive.
For more information, please see our Comments FAQ