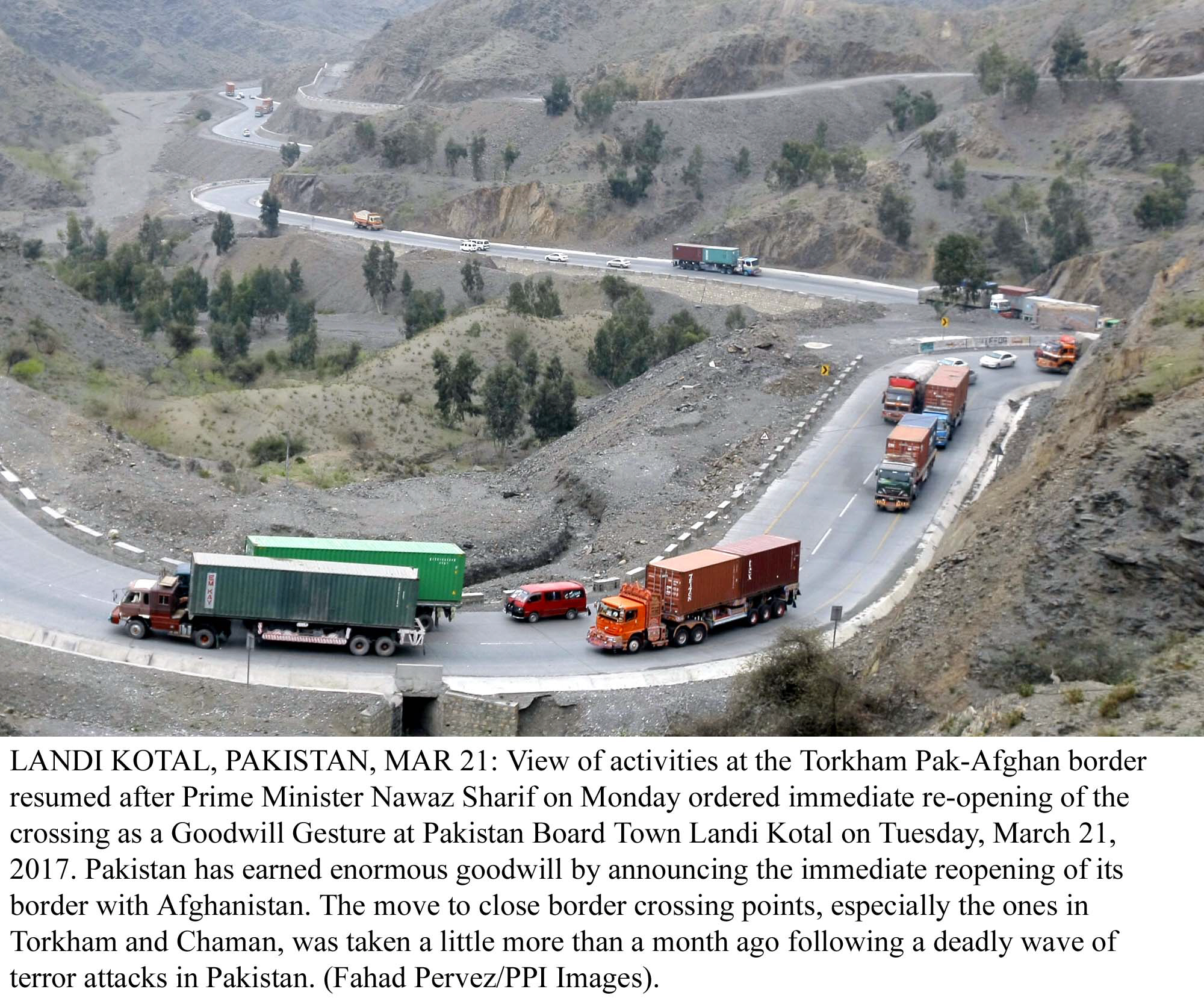 ---
KARACHI: China has approved additional financing for infrastructure projects in Pakistan under the China-Pakistan Economic Corridor (CPEC), taking the investment volume to $62 billion from $55 billion, announced Sindh Governor Mohammad Zubair on Wednesday.

"New investment has been approved for projects in various sectors including [establishment of] industrial zones," said Zubair while speaking at a conference on "Infrastructure demand and financing" organised by credit rating agencies Pacra (Pakistan) and Dagong (China).

Chinese Fortune 500 company among bidders for Railways upgrade

"We are also in talks to place the Karachi Circular Railway under the CPEC banner," he said.

China has been increasing investment in Pakistan's infrastructure and power projects since it unveiled CPEC programme worth $46 billion in 2015.

The volume of investment was pushed to $55 billion when Federal Minister of Planning, Development and Reform Ahsan Iqbal, Federal Minister of Railways Khawaja Saad Rafique and chief ministers of provinces visited China about three months ago.

This country's eyeing to become key partner of CPEC

"This [$62 billion investment] is good news. People will reap dividends of the investment," remarked Zubair, who is an active member of Prime Minister Nawaz Sharif's core economic team.

A major chunk of the multibillion-dollar investment, $34 billion, is going into electricity production and distribution.

According to Zubair, other countries are keen to become part of CPEC projects. They may become part of the project by investing in industrial zones, he said.

Electric cars icing on the CPEC cake

Additionally, CPEC projects also have huge indirect benefits as well. "Information technology firms from across the globe have arrived in Pakistan as each and every project under China's investment would require IT assistance."

Zubair added China had become one of the world's economic superpowers by investing in huge infrastructure projects like highways, railways, power production and gas pipelines at home.

"We are doing exactly the same thing. CPEC will create massive economic momentum in Pakistan," he said.

The governor pointed out that Pakistan was not the only country whose exports had gone down in recent years as China and India had also registered a significant decline in their exports.

"The uptrend in international fuel oil prices may widen Pakistan's current account deficit," he said.

Zubair announced that the federal government would soon unveil a financing plan for new projects across Sindh including Karachi, adding the Green Line public transport project would be completed by the end of the year.

Speaking on the occasion, Ministry of Finance's former secretary Dr Waqar Masood pointed out that besides Chinese government's investment in CPEC projects, the private sector of China was funding different schemes in Pakistan, which did not fall within the purview of CPEC.

President Mamnoon invites Belarus to join CPEC

The volume of China's investment in Pakistan would be significantly higher than $62 billion if its private sector investment was also counted, he said.

Pakistan Credit Rating Agency (Pacra) Managing Director Adnan Afaq emphasised that the establishment of power projects would help overcome shortage and play a positive role in achieving the required economic growth of 7% in the next two to three years.

He was of the view that managing such a huge investment of $62 billion or higher under CPEC would remain a big challenge for Pakistan as it had never done that before. "We need to make sure the process [of utilising the finances] remains transparent," he said.

Dagong Chairman Guan Jianzhong stressed that infrastructure development would support economic growth in Pakistan over the long run, adding it would open Islamabad to the world and bring investment.

Other speakers urged the authorities concerned to float infrastructure bonds in order to attract public investment. The government should play its role of providing incentives for the proposed bonds to stimulate investment from new avenues.
COMMENTS (18)
Comments are moderated and generally will be posted if they are on-topic and not abusive.
For more information, please see our Comments FAQ