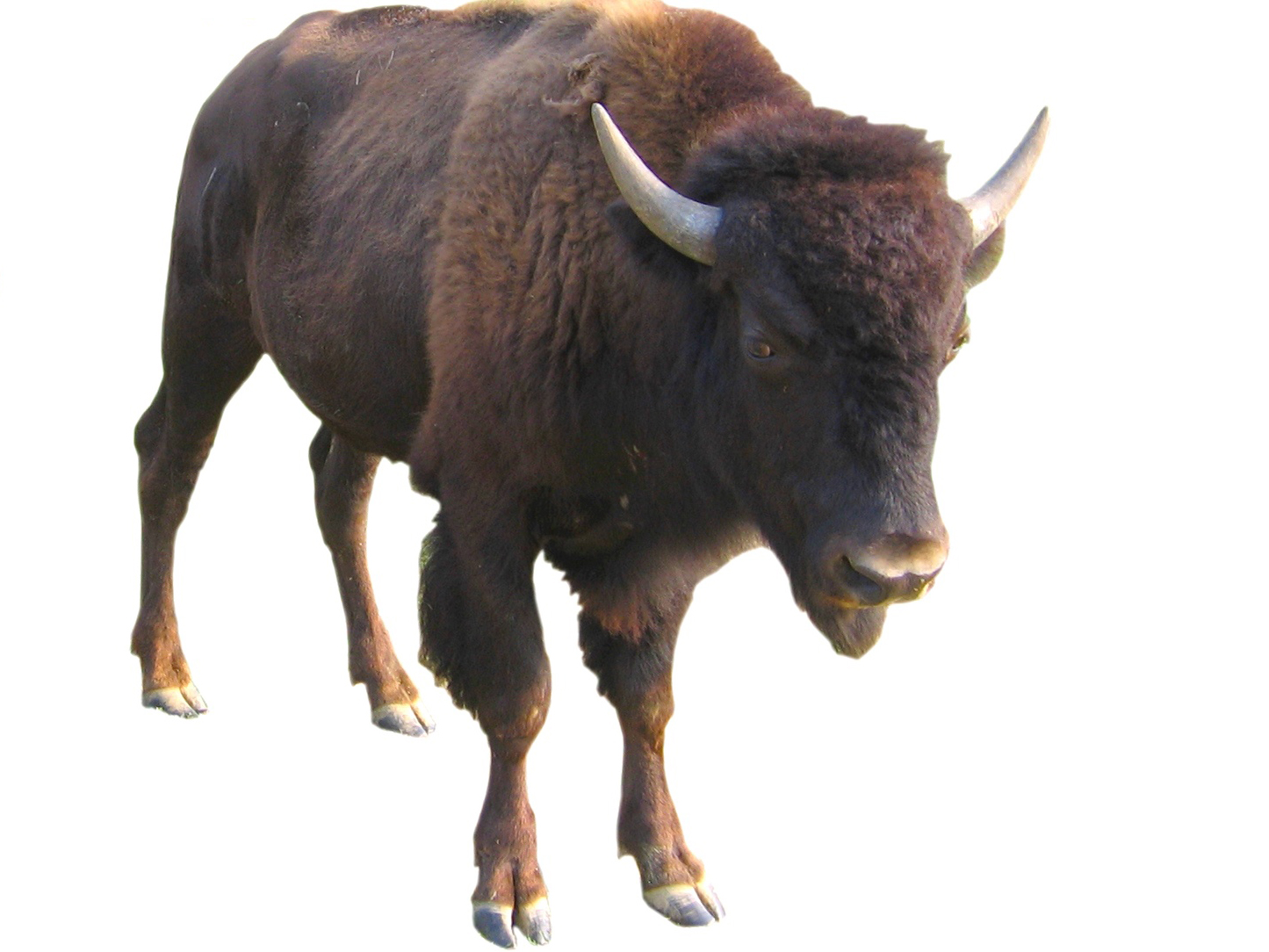 ---
MONACO: Red Bull seem to have extended their qualifying domination to the Grand Prix as they finished one-two at the Monaco Grand Prix, the second one-two finish this season.

The Australian Mark Webber dominated the race from start to finish and team-mate Sebastian Vettel was raring right behind as he finished 0.4 seconds behind the leader. The race now sees the Australian catapulted to the top of the table along with his second win this season and fourth of his career.

Renault's Robert Kubica finished third and Felipe Massa of Ferrari finished fourth with Britain's Lewis Hamilton fifth for McLaren after questioning his team's advice to save the brakes. Michael Schumacher clocked in at sixth place but was penalised after over-taking Alonso on the final lap and finished twelfth.

Ferrari's Fernando Alonso, who climbed to seventh place after starting from the back of the grid courtesy a crash which prevented him from attending the qualifying, is now sixth place.

The second Mercedes driver Nico Rosberg who came in at eighth. Alonso provided plenty of thrills as he carved his way back through the field from last place at the first corner. He then scythed repeatedly past the slow backmarkers as they exited the tunnel in the circuit and moved further up as rivals then made their pitstops, before losing sixth place at the last corner.

Button suffers a smoky end Championship leader Jenson Button retired from the Monaco GP after just two laps with a suspected engine failure. Button blamed a McLaren mistake for the engine failure that ended his race on the third lap. "We left a bung in on the lefthand side of the car that obviously you're meant to take out on the way to the grid. That's cooked the engine," said Button who has also won twice this year, slipped to fourth place in the standings table with 70 points.

Williams duo crash out The GP was delayed for a second time when there was a second Safety Car interruption after the second Williams driver Rubens Barrichello crashed. Earlier the veteran Brazilian's team-mate German rookie Nico Hulkenberg walked away unhurt after crashing at 320 kph on the opening lap of the.

The 22-year-old Williams driver lost control as he raced from bright sunlight into the twilight of the tunnel and hit the barriers on the left side of his car. The accident tore off both of his car's left wheels, and seriously damaged bodywork, but he was able to step out and walk clear as the debris was recovered.

The safety car came out for a second time when Barrichello lost control on the 31st lap. Like Hulkenberg, Barrichello walked away unhurt, but it signalled a very expensive weekend for the British Williams team after having two cars destroyed. The Williams team plans to investigate urgently the mechanical problems that caused both of their cars to crash heavily.