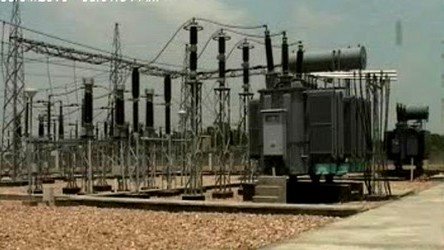 ---
LAHORE: Power shortfall in the country is now at 2548 megawatts.

This was announced by a PEPCO spokesperson while speaking to the media. He said total electricity production is 12,538 megawatts while demand rests at 15,086 megawatts.

The spokesperson also said PEPCO is providing 710 megawatts of electricity to the Karachi electric power company.

He explained that hydel power production is 4632 megawatts while thermal power generation amounts to 2337 megawatts. Private power companies are generating 5485 megawatts while rental power plants are supplying 84 megawatts.