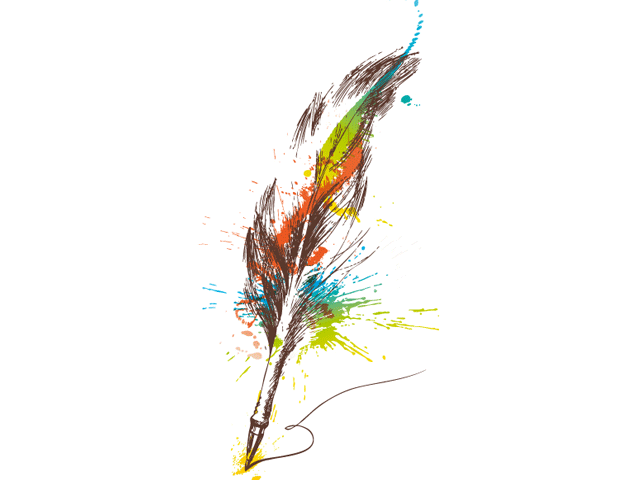 ---
ISLAMABAD: The dearth of knowledge and weak literary foundations are one of the main reasons why the standards of contemporary dramas in Pakistan have been falling steadily.

This was stated by playwrights and writers speaking at a seminar on 'contemporary world and playwriting' organised by the Express Group at Pakistan Academy of Letters on Thursday.

The writers were unanimous in their view that lack of hard work and a detachment from societal issues were among the main reasons for the decline in dramas in the country.

Renowned poet and writer Iftikhar Arif said that drama writing in Pakistan began in a state-run radio station where some of the most knowledgeable brains of that era worked such as Nasir Kazmi, Patras Bokhari and SM Saleem.

"Usually people with literary backgrounds shifted to drama-writing while playwrights who came later on such as Amjad Islam Amjad, Hasina Moin and Asghar Nadeem Syed, also worked hard to write good dramas," Arif said as he lamented that today people who cannot even write a column, were writing dramas.

He maintained that a bad script cannot make a good drama, though bad execution of the script could ruin a good drama.

Regarding changing cultural values and its representation in writing, Arif argued that imposing a ban on anything would not finish it, nor the natural process of cultural change be stopped. Rather, he suggested, this should be managed properly.

Despite that, Arif said that a writer should not go against the soul of religion and culture but he can explore anything in other creative ways.

Pakistan Academy of Letters Chairman Qasim Bhugio lamented that writers and poets are not given their due reward both in terms of recognition or money.

"A model in a commercial is paid in hundreds of thousands but a writer, who writes a drama after reading numerous books, is given a few thousand rupees," he said.

Drama writer Afshan Abbasi said that the story is the main element for any drama and should reflect the lives of a majority of viewers. This, she pointed out, does not seem to be happening in contemporary dramas.

Published in The Express Tribune, April 7th, 2017.
COMMENTS
Comments are moderated and generally will be posted if they are on-topic and not abusive.
For more information, please see our Comments FAQ