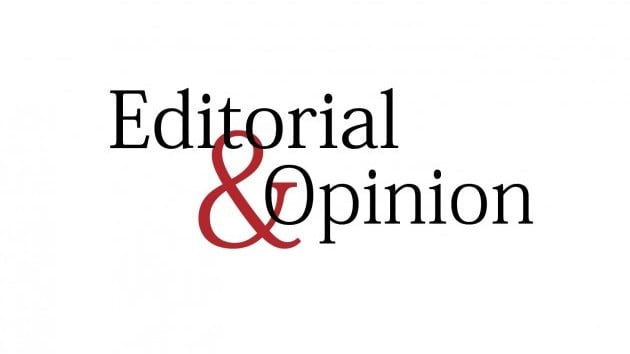 ---
It is no secret that the police is in desperate need of reform. While people in many other countries view the police as their protectors, Pakistanis tend to view its police force as somewhere between tormentors and indifferent bystanders to their suffering. The recent scandals involving allegations of police brutality have not helped the cause of our men in blue-and-khaki. So the booklet produced by The Human Rights Commission of Pakistan and released on May 14 comes as a timely study. Despite the attempts at reform in 2002, the police remain largely a colonial institution that operates much as it did in 1861, when the Police Ordinance was first enacted by the British Raj. Yet there could not be a more urgent time for a modernisation of our law enforcement system. The challenge of terrorism has brought the inadequacies in both our police and judicial system to the fore. Terrorism is a unique challenge to democratic societies in that it preys upon the very openness and liberty that the citizens of such republics value most. And yet there seems to be little conversation about how we plan on maintaining and enhancing our civil liberties while protecting ourselves against terrorist threats that grow from within us and seeks to destroy the very society that the rest of us are trying to build.

There have been countless acts of valiant heroism by the police in the face of terrorism. Officers have been known to sacrifice their lives while trying to prevent a suicide bomber from attacking a crowd. The police in Khyber-Pakhtunkhwa are unquestionably some of the most courageous people in the world for their stoic dedication to duty in the face of a vicious onslaught. Yet there is a need for an institutionalised response to the challenges we now face. The citizens of this republic deserve better.
COMMENTS
Comments are moderated and generally will be posted if they are on-topic and not abusive.
For more information, please see our Comments FAQ