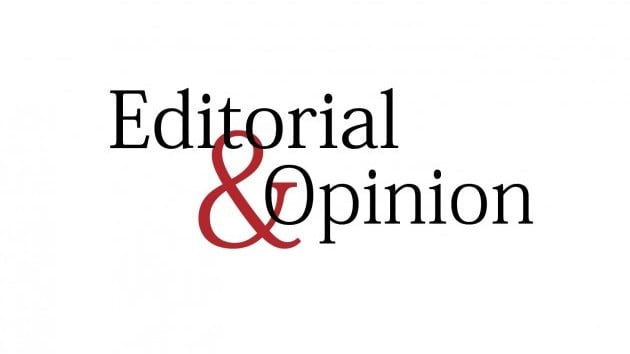 ---
The economy has been in the doldrums since early 2008. So when the government makes a drastic upward revision in the provisional estimates for GDP growth, one is tempted to view that as good news. Yet there may be some cause for tempering one's optimism in this case. For one thing, it appears that the upward revision of growth figures is in part due to the downward revision of last year's GDP figures. While some economists have pointed to this as a sign of government malfeasance in national accounting, we feel compelled to point out that GDP figures in nearly all countries are revised repeatedly. In the United States wide radiations between the initial and final estimates for GDP Growth are quite common. In fact, the direction of the revision is often viewed as a leading indicator of the direction of overall economic growth. If one applies that logic to the case of Pakistan, this suggests that the upward revision this year may be a reflection of an economic turnaround.

The details of the figures are somewhat interesting. Agriculture, despite a doubling of the wheat support price, looks set to miss its growth target of 3.8 per cent, likely growing by a more miserly 2.2 per cent. There are economists who argue that this is a demonstration that the government's attempts to stimulate the rural economy have not been met with success. It is probably advisable for the government to rethink its strategy for rural development.

Perhaps the most encouraging element of the report was that manufacturing grew faster than expected. If the earnings announcements of manufacturing firms are anything to go by, this figure seems quite believable. Yet further growth is likely to be constrained by the chronic power shortage, which is perhaps the single most glaring economic failure of this administration. Rather than trotting out ministers every week, perhaps the government should focus on getting the job done first.
COMMENTS (2)
Comments are moderated and generally will be posted if they are on-topic and not abusive.
For more information, please see our Comments FAQ