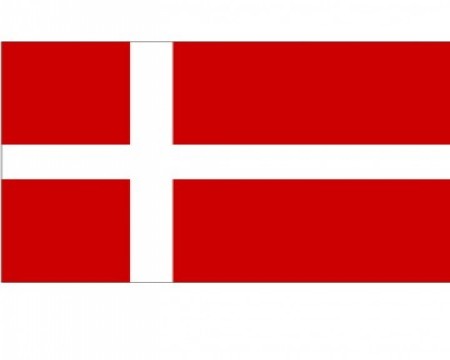 ---
COPENHAGEN: The Danish newspaper Jyllands-Posten said on Sunday that Pakistan had refused to renew the visa of its correspondent following a row over its publication of blasphemous caricatures.

On its website, it said the Pakistani authorities have informed Puk Damsgaard Andersen that his visa will not be renewed, saying they can no longer guarantee his security.

However, according to the Pakistani English language daily The Nation, authorities in Islamabad believe Andersen carried out secret and illicit activities and distributed the sacrilegious cartoons in Pakistan, an accusation that Andersen denies.

"The Pakistani government cannot guarantee personal security, but that's not new, and it is always an excuse they use to expel people," Andersen was quoted as saying. "I consider it as harassment of a journalist."

Foreign Minister Lene Espersen said Denmark's ambassador would meet Foreign Minister Shah Mehmood Qureshi on Monday and "emphasise that Denmark takes this case seriously."

Andersen has already had to leave the country temporarily over the blasphemous cartoons.

The Jyllands-Posten, the biggest Danish daily, and its rival Politiken published in 2005 and 2006 a dozen of sacrilegious cartoons which angered many Muslims worldwide and sparked angry protests.

The protests culminated with the torching of Danish diplomatic offices in Damascus and Beirut and the death of dozens of people in Nigeria.