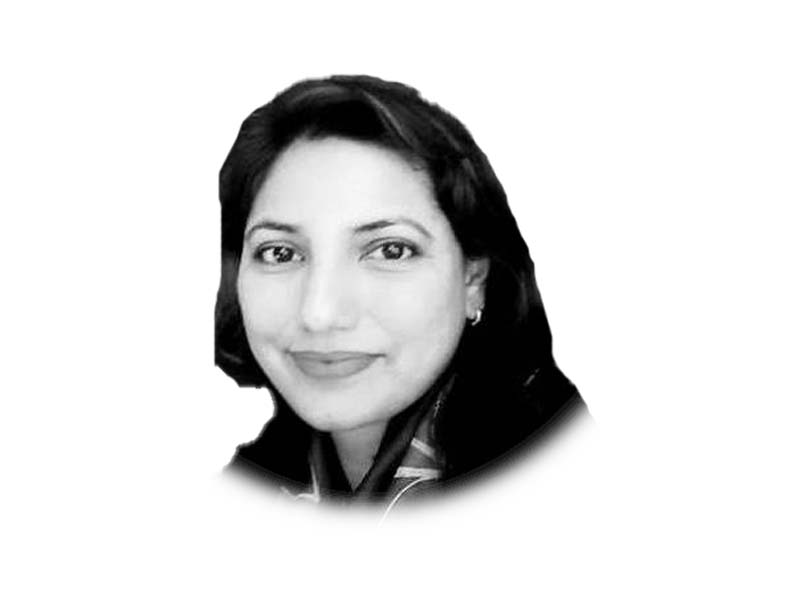 ---
I recently met an 'internationally acclaimed best-selling' writer who has only 600 followers on Facebook. His views on the lack of need for social media presence were ill-founded in a time of digital disruption in the business world which took place in 1998 and onwards. Today, business models have to integrate with technology to reach scale, at great speed and with zero cost. Online freelancers, understand exactly how to leverage this and have been very successful with very little launching investment.

There are those who have no formal education, who know how to be street smart and digital savvy enough to be able to earn money online themselves. In a country that churns out more PhDs than successful entrepreneurs, we need the digitisation of our business, lives and systems to catch pace with the rest of the world.

The government's launch of the 'E-Rozgar' programme that sets up 40 e-Rozgar centres across 36 districts is expected to help produce 10,000 freelanceers per annum across Punjab province. This is wonderful news considering the youth of South Punjab have been resentful towards the centre for having been ignored for far too long. It also brings me to discuss another project that was launched in Bahawalpur, South Punjab, in 2014. The project was launched under the SEPLAA Foundation to incubate university students to create social enterprises through IT and youth mobilisation to build peace. I was the chief engineer of this project and had also had the opportunity to present a research paper about it at an International Peace Conference at the joint New York University and University of Duhok conference in Iraq the same year.

What was striking about this project was that we used the rules of digital disruption to our advantage and not only created management offices on Facebook and held regular meetings there but were also able to hold seminars through Skype. In one such triangular seminar, I gave a session to students in Bahawalpur on social entrepreneurship and business incubation through Skype, while I was in Minneapolis for a US leadership exchange programme and my coordination team joined us from Lahore through Skype. The SEPLAA Foundation had been using this technology since 2011 when they conducted their first such workshop on peace-building from London, with audience in Lahore and another speaker joining from New York.

But when we took these digital management tools to South Punjab, there were issues with implementation. Training the students and staff to work in this digital environment was the easy part. Of course, we had our share of resistance to this system posed from those more used to traditional management styles and bureaucratic setups but the system was largely well received by the 580 young university students we reached across to directly, and 11,000 youth and women reached indirectly.

The biggest problem we faced was the issues with connectivity, electricity outages and some institutions 'banning' popular sites on campus such as Facebook, on one pretext or the other. With the onslaught of summer, I am reminded once more of the frustration we were subjected to because the weather was so hot in South Punjab that reaching across to 580 university students on campus and another 580 underprivileged youth in adjoining areas, when there would be no electricity, was no easy task. Add to that the local university politics and we gathered enough management accident and recovery stories to be able to write a book.

Despite the problems, as a pilot project, the model was extremely successful and produced a number of lessons learnt and generated enough ideas to launch several more successful projects.

If the Punjab government's e-Rozgar programme is to truly be beneficial for the youth of the province then the government will have to effectively and seriously tackle the clear major obstacles identified in the above project to ensure the development of smooth digital economic activity. With the recent electricity outages increasing in the country, and electricity back-up supply units unable to recharge at the same rate as the outages, the e-Rozgar programmes will only be able to train and keep youth engaged in their own co-working spaces but not on their own.

Published in The Express Tribune, April 2nd, 2017.

Like Opinion & Editorial on Facebook, follow @ETOpEd on Twitter to receive all updates on all our daily pieces.