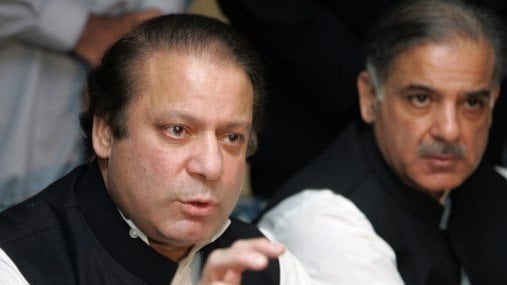 ---
LAHORE:
Punjab Law Minister Rana Sanaullah  dismissed PML-Q allegations regarding loans taken by the Sharif brothers from the Bank of Punjab.
Talking to Express 24/7, Sanaullah while rebuking allegations said that the Sharif brothers were out of the country in 2007 and therefore were not able to obtain a loan.
The PML-N leader claimed the Chaudhry brothers are afraid that Hamesh Khan will disclose their corruption so they have started a pre-emptive campaign in this regard.
He said that Hamesh Khan is involved in a fraud of Rs9 billion and Perviz Elahi was the Chief Minister of Punjab at that time so it is impossible that the fraud happened without his consent.