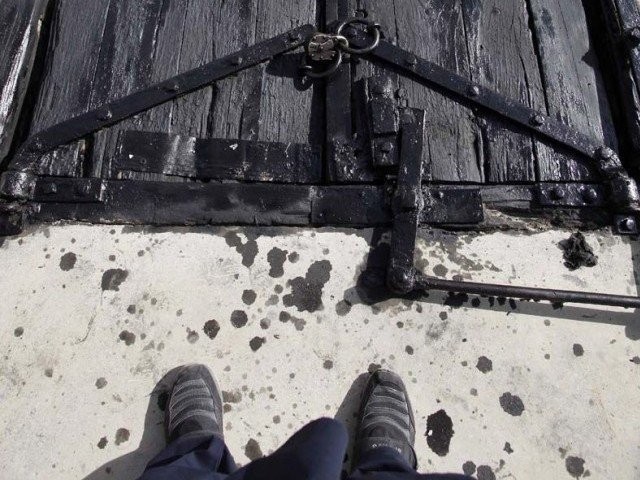 ---
A 'hardcore terrorist' involved in the 2012 Bannu jailbreak, among other attacks was executed in Kohat jail on Thursday, the Inter-Services Public Relations (ISPR) said.

The convict, Tahir, an active member of Tehreek-e-Taliban Pakistan, was tried by a military court.

In April 2012, over 200 heavily armed Taliban militants attacked the Central Jail in Bannu district of Khyber Pakhtunkhwa, releasing 384 prisoners in a pre-dawn assault.

Senate waves through military courts bill

The execution came two days after the Senate approved the 28th constitutional amendment bill, consummating the parliamentary process to revive military courts for another two years.

The militant, military's media wing said, was also involved in attacks on law enforcement agencies, which resulted in the death of a soldier and injuries to another. "He admitted his offences before the magistrate and the trial court, and was awarded death sentence," it added.

The trial courts were established under the National Action Plan in the wake of the horrific attack at the Army Public School in Peshawar in December 2014.