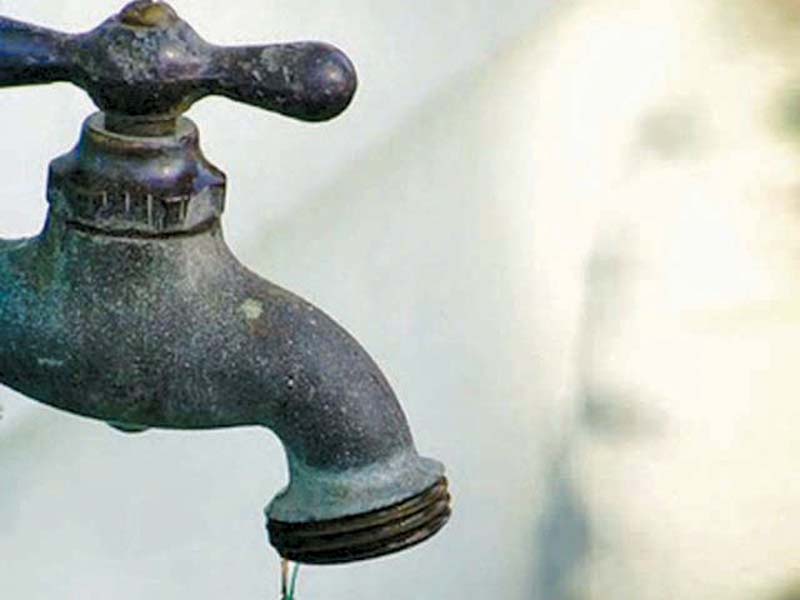 ---
MULTAN: At least two women and a child suffered burn injuries after unknowingly using water laced with acid at a wedding in Multan, police said.

A wedding was taking place at Nawab Marki Marriage club in People's Colony where a woman used the acidic water to wash up her toddler.

The child started screaming when the water touched his skin, burning his genitals, while the woman burnt her hand trying to get it off him.

Another woman received similar injuries when she poured the water on herself. All three victims were shifted to Nishtar Hospital, Multan.

Danewal police said that the manager of the club fled following the incident and that an investigation into the incident has been started.

Meanwhile, neighbours claimed that the mixing of acid with water was a deliberate act as some members of the groom's family weren't happy with the marriage. The incident subsequently led to the postponement of the ceremony.

However, groom Rana Umar said that his family could not be involved in such inhumane act, adding, "My family was against the marriage but now everyone is happy."

Earlier on December 8, 2016, three assailants threw acid on a woman, her husband and their daughter-in-law in broad daylight in a bid to avenge the murder of a family member in Lahore. The incident took place in the Baghbanpura police jurisdiction.

The injured were identified as Muhammad Boota, 55, Sarwari Begum, 45 and Shama, 30, of the Mehmood Boota area.

The police said the victims' family nominated four people, including Fauzia, Ihsaan, Danish and Shafiq in their complaint.

The victims stated their son had murdered his wife some years ago and was in jail for the crime. The suspects were relatives of the murdered woman.

Similarly in July 2016, a woman threw acid on a 24-year-old youth in Multan. The woman was angry at the victim for allegedly refusing her marriage proposal. She was, however, arrested later by the police.

Published in The Express Tribune, March 27th, 2017.
COMMENTS
Comments are moderated and generally will be posted if they are on-topic and not abusive.
For more information, please see our Comments FAQ