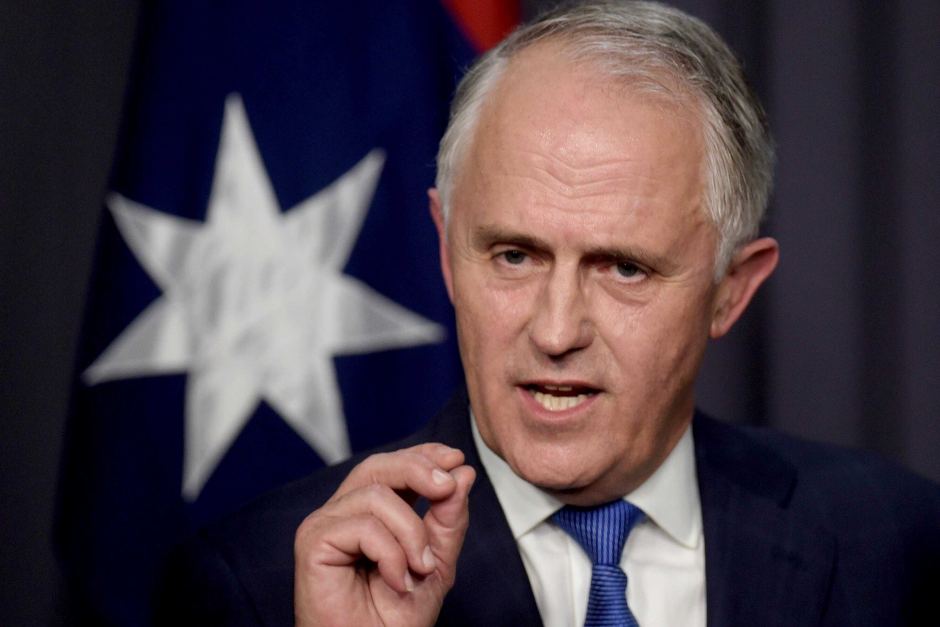 ---
SYDNEY:
Australia will increase security around the country's parliament on Thursday in the wake of a deadly attack in London, the country's Prime Minister Malcolm Turnbull said.

Four people were killed and at least 20 injured in London on Wednesday after a car plowed into pedestrians and an attacker stabbed a policeman close to the British parliament in what police called a "marauding terrorist attack."
Five dead as terror strikes in heart of London
Turnbull, who will welcome Chinese Premier Li Keqiang at parliament in Canberra later in the day, said the London attack reinforced the imminent threat faced by Australia.

"We work very, very closely with our allies, including the United Kingdom and the United States and many other partners around the world," Turnbull told reporters.
"But we must be clear-eyed about the risk. It is real and that is why terror threat level is set at probable."

Australia, a staunch US ally, has been on heightened alert for attacks by home-grown radicals since 2014 and authorities have said they have thwarted a number of plots.
There have been several "lone wolf" assaults, including a 2014 cafe siege in Sydney that left two hostages and the gunman dead.