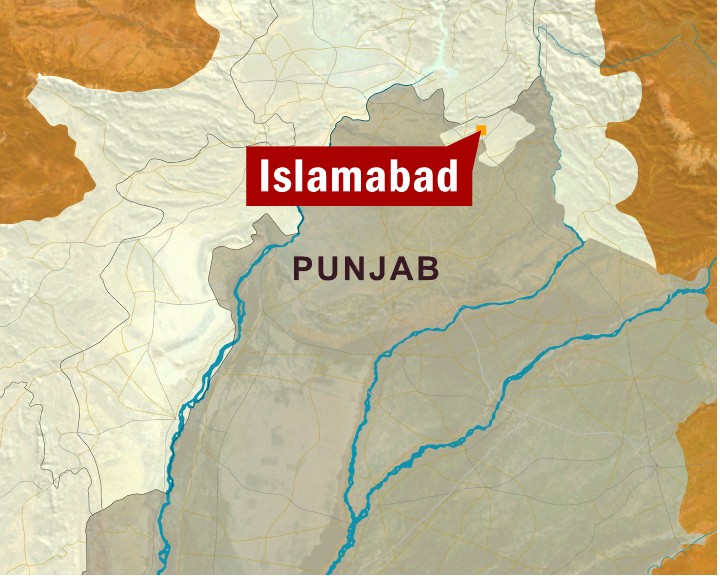 ---
ISLAMABAD: Every month at least 35 female victims of domestic violence visit the Pakistan Institute of Medical Sciences (Pims), said Professor Dr Rizwan Taj.

Victims are hesitant to register cases as they feel insecure, police officials said. "There are times when we are called to the hospital by doctors to register cases of women who are injured, but the women refuse to give their statements," a police official said. "A majority of these victims come from privileged backgrounds," said Dr Taj, head of the Pims psychiatry department. According to him, cases from families living in rural areas are very common but the same is true of women from educated families living in the capital.

"A majority of the victims of domestic violence hesitate to lodge a First Information Report (FIR) as they think that by doing this they will get into trouble at home", Dr Taj said. According to statistics provided by the NGO, Aurat Foundation, 172 cases of violence against women were registered in 2009 in Islamabad. Out of this, 39 were murder cases, two were honour killings, 52 abduction cases, 18 incidents of domestic violence, six suicides and 10 rape cases. Yasmin Rehman, Adviser to Prime Minister on Women Development, felt that to effectively end the gender based oppression, the Parliament would have to pass the bill on violence against women.

"We request all senators to clear all reservations they have about the bill and pass it as soon as possible," she insisted. Rakshi Bibi told The Express Tribune she was beaten up by her husband and mother-inlaw two days ago. "It was midnight when my husband asked me to give him a glass of water but as I was fast asleep, I could not hear him; my eyes opened when he kicked me in the stomach," she said. "When I started screaming with pain my mother-in-law also woke up and started beating me up with my husband, as she always does that," she said.

"I cannot go to the police station; I'm scared and I'm financially weak," she said. Shabnam Bibi*, a resident of Karachi Company, came to Poly Clinic Hospital for first aid treatment after she was beaten up by her husband, a taxi driver. "My husband takes drugs and this morning he asked me for some money but I refused so he beat me up," she added. "Almost two cases of violence against women are seen at Poly Clinic everyday," said Dr Sharif Astori, spokesman Poly Clinic. *NAME HAS BEEN CHANGED TO PROTECT PRIVACY

Published in the Express Tribune, May 16th, 2010.
COMMENTS (3)
Comments are moderated and generally will be posted if they are on-topic and not abusive.
For more information, please see our Comments FAQ