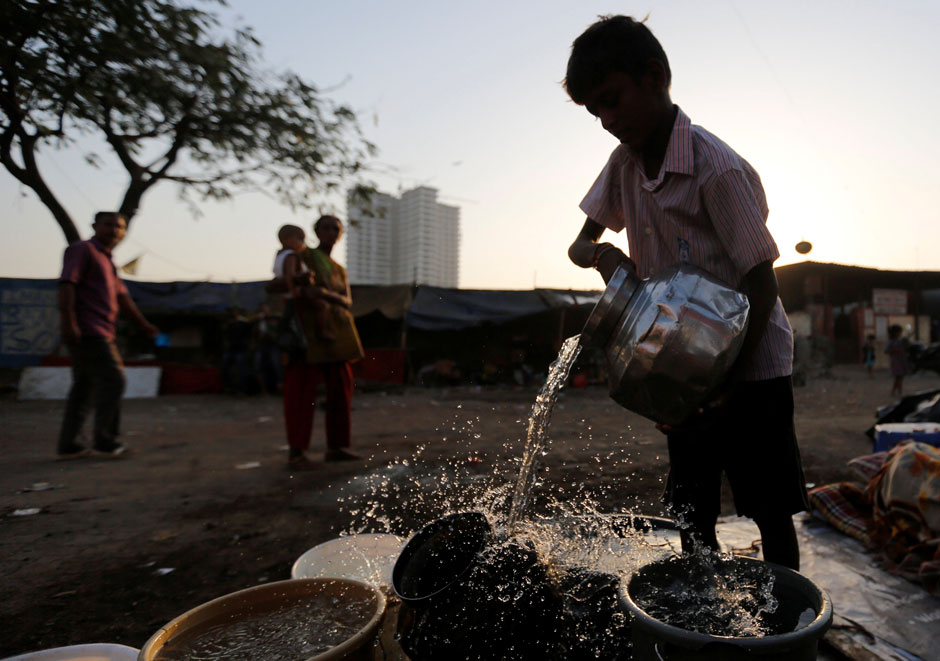 ---
Some 650 million people, or one in 10 of the world's population, do not have access to safe water, putting them at risk of infectious diseases and premature death. Dirty water and poor sanitation can cause severe diarrheal diseases in children, killing 900 under-fives a day across the world, according to United Nations estimates – or one child every two minutes.

Less than 8% of urban waste water is treated in Pakistan, says report

World Water Day is observed the world over on March 22 and to mark the occasion we look at 19 pictures of water being used around the world.