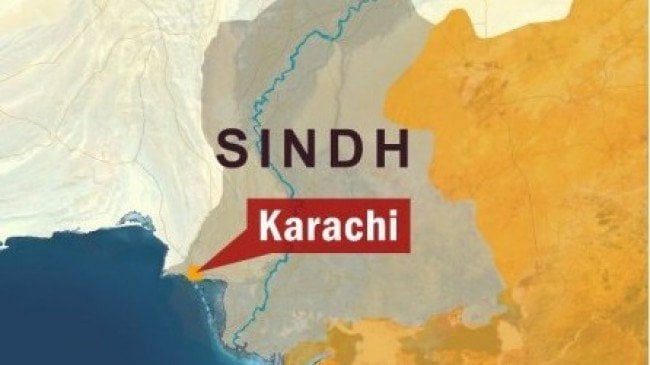 ---
KARACHI: A total of 2.7 million women are received Rs1,000 every month under the Benazir Income Support Programme (BISP), said Sindh director-general of BISP, Tufail Ahmed Jumani.

They include 575,000 women from Sindh, he told journalists at the BISP office in Clifton on Saturday. He said that 4,800 families were given an amount of Rs300,000 in the form of interest-free loans in the past six months. These people are selected through ballots. The loans will have to be returned in installments of Rs1,200 per month, he added. Women who get these loans will not be eligible for the other Rs1,000 per month aid. Members of the Senate and the National Assembly were given 8,000 BISP forms to distribute.

Furthermore, a district-level survey has been launched to monitor transparency in form distribution. Only those people who possess computerised national identity cards are eligible for the BISP, said Jumani. The offices of the BISP will also be inaugurated at the tehsil level to make the programme more effective.

The DG BISP said that those people who were injured or lost a family member in a bomb blast are also being provided assistance through this programme. Iran's ambassador to Pakistan, Ma'ashallah Shakeri, met chairperson of the BISP, Farzana Raja, at the BISP secretariat on May 10.

Raja informed Shakeri of the programme and its many sub projects, including Cash Grant, Emergency Relief Package, Health Insurance and Vocational Training Programme. Shakeri lauded the programme's efforts and called it a 'role model' for other social protection projects underway in Sindh. A nationwide survey is being carried out to measure poverty in the country. According to Raja, the survey will be completed by June.

Published in the Express Tribune, May 16th, 2010.
COMMENTS
Comments are moderated and generally will be posted if they are on-topic and not abusive.
For more information, please see our Comments FAQ