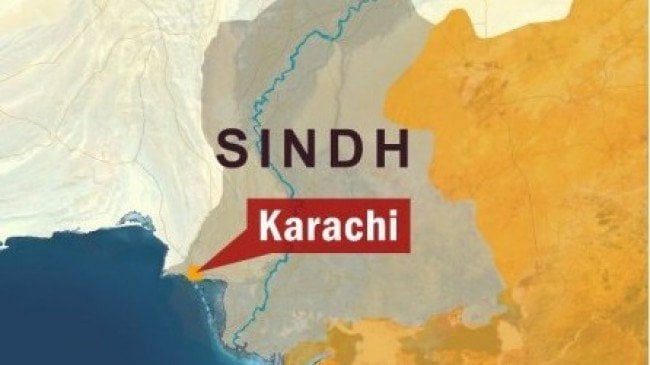 ---
KARACHI: The Sindh health department is working towards the integration of the Community Management of Acute Malnutrition (CMAM) guidelines into its Nutritional Health Programme.

According to officials, this move was extremely important as the issue of malnutrition among children is usually overlooked. Malnutrition among children is the main cause of the high infant mortality rate. These largely preventable deaths were attributed to inadequate breastfeeding, inappropriate supplementary feeding and frequent infections like diarrhoea, acute respiratory tract infections and malaria.

The Sindh government and UNICEF have already implemented CMAM in 11 droughtaffected union councils (UCs) of four talukas in Tharparkar from March 2009 to December 2009. During the nine-month exercise, 90 per cent of malnutrition cases were addressed. The programme, executed through Lady Health Workers and community volunteers, focused on supplementary feeding and counselling.

According to the officials, the Sindh government and UNICEF intend to launch two other CMAM projects in Umerkot and 34 other UCs of Tharparakr by June this year.

Published in the Express Tribune, May 16th, 2010.