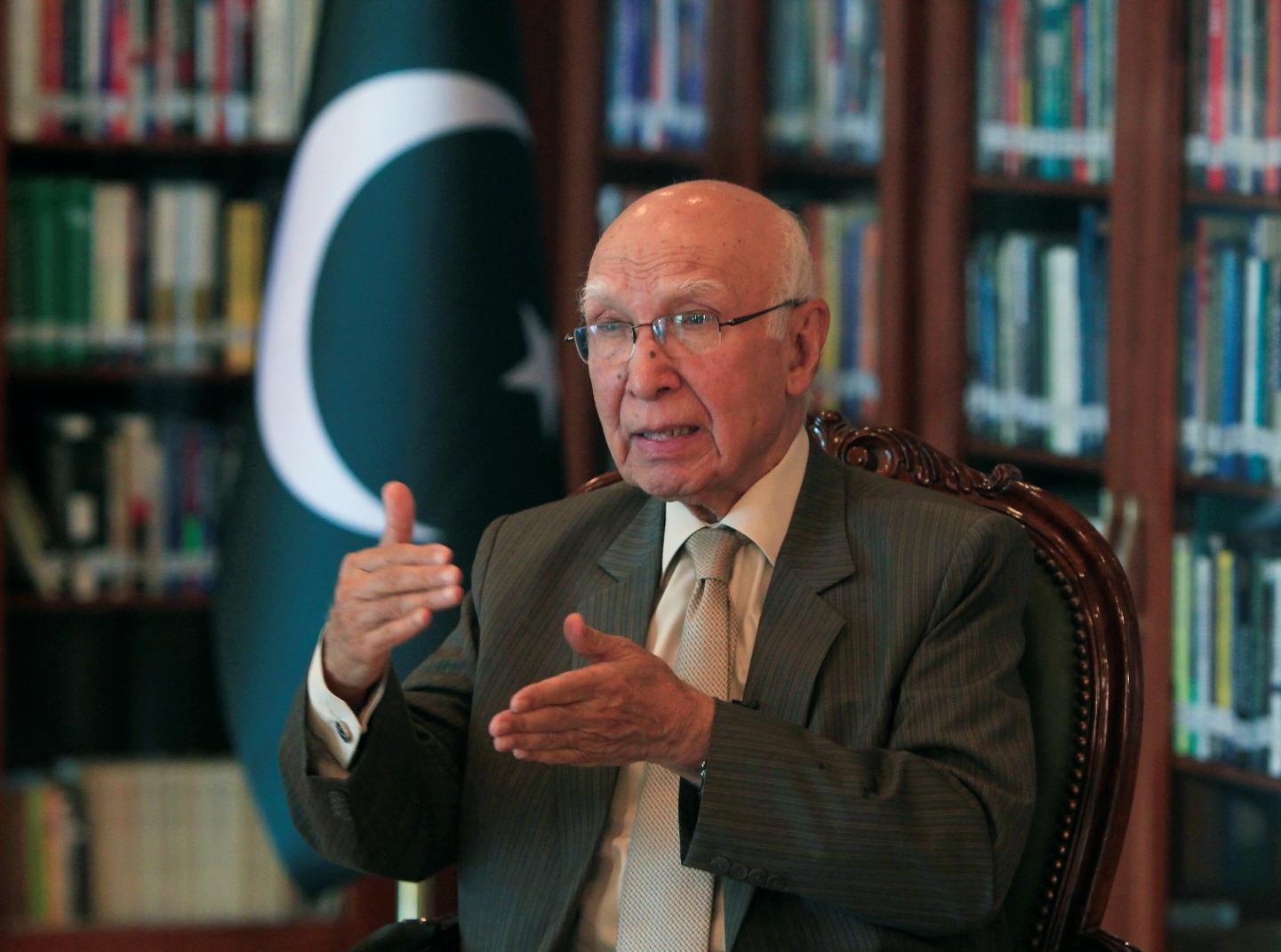 ---
Adviser on Foreign Affairs Sartaj Aziz emphasised the need to take a criteria based approach if any new member wants to join the Nuclear Supplies Group, reported Radio Pakistan.

This was said in conversation with British National Security Adviser Sir Mark Lyall Grant in London.

Aziz is currently visiting the UK to attend the 50th meeting of the Commonwealth Ministerial Action Group. He also discussed issues related to development, trade and investment, security and counter terrorism.

The issue of human rights violations in Occupied Kashmir was also brought up and Aziz urged the international community to play a more active role.

Pakistan seeks NSG membership to curb nuclear proliferation

The British National Security Adviser appreciated the efforts Pakistan has been taking for regional peace and security.

The NSG is dedicated to curbing nuclear arms proliferation by controlling the export and re-transfer of materials that could foster nuclear weapons development.

Pakistan launched a concerted diplomatic push for a membership of the Nuclear Suppliers Group (NSG) after the United States backed India's bid to join the 48-nation informal but exclusive club of nuclear trading countries.