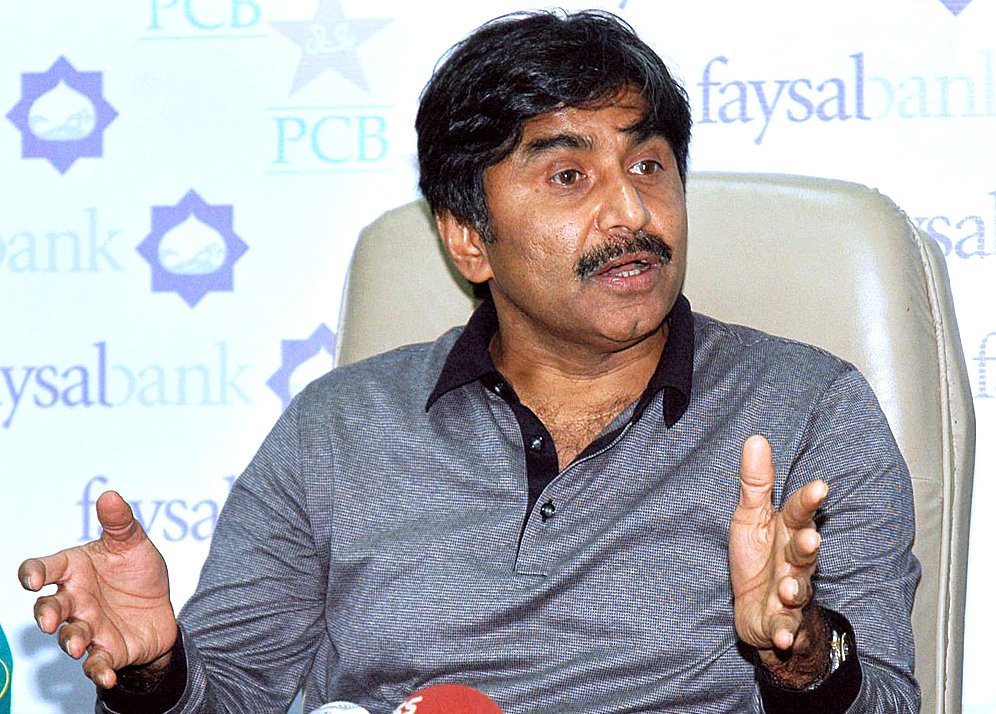 ---
Former Pakistan captain Javed Miandad hates the ugly match-fixing aspect of cricket with a passion, so much so that he has suggested a very extreme deterrence technique.

The 59-year-old believes those found guilty of corrupting the gentleman's game should be made an example out of and given capital punishment, which in turn would keep others from ever doing the same.

"Authorities must take measures to stop this [corruption in cricket]," said Miandad, when quizzed by reporters on ways to curb match-fixing in the light of the latest scandal to hit Pakistan cricket.


Miandad defends Imran's 'phateechar' remarks


"Why don't you take strong measures? You should give death penalty to such people. We must not tolerate such things, not at all."

Another great Abdul Qadir also agrees that players involved in corruption should be hanged, although unlike Miandad his recommended punishment was more figurative rather than literal.

In a TV show, Qadir claimed that the current crop of Sharjeel, Salman Butt, Muhammad Asif and Danish Kaneria would have never been tempted by illicit monies had big-name cricketers of the past been handed the punishment they deserved.


Miandad, Nawaz among legends not invited to PSL final


"Had you hanged Wasim Akram, Inzamam, Mushtaq Ahmed — there's an entire list — instead of giving them a slap on the wrist, what's happening now would've never happened," said the leg-spin legend.

"Ataur Rehman and Salim Malik were made the scapegoats, and even they would've escaped if they carried cricketing value or were in their prime. The way of our country is to nab the smaller culprit and let the bigger one go.

"All of Wasim, Waqar, Inzamam and Mushtaq either currently work or have previously worked within the PCB. Why weren't the recommendations of Justice Qayyum's report enforced?"

Another great in agreement with Qadir is Shahid Afridi, who added that cricket can never be cleansed until corrupt players are banned for life.
"Until an example is set, this issue will continue," Afridi told the press. "When a player knows he will be forgiven and brought back into the national fold after four or five years, there isn't any fear or deterrence."
COMMENTS (5)
Comments are moderated and generally will be posted if they are on-topic and not abusive.
For more information, please see our Comments FAQ