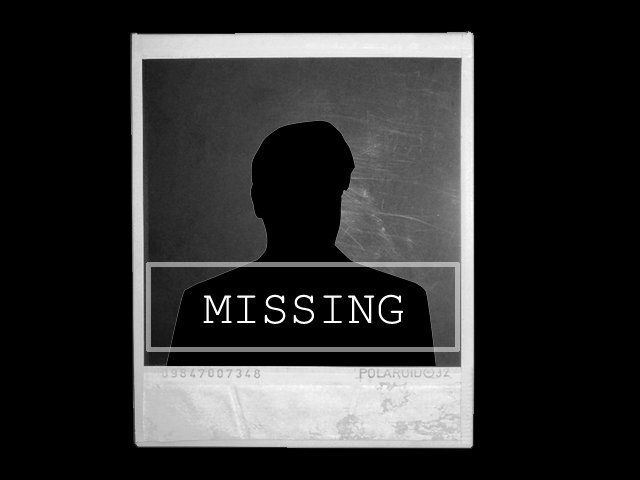 ---
HYDERABAD: In the case of the disappearance of a medical student on February 10, the Sindh University Teachers Association (Suta) has requested the governor and chief minister of Sindh to take notice.

According to Suta President Dr Azhar Ali Shah, Noureen Jabbar, the daughter of Sindh University's chemistry department professor, Abdul Jabbar Laghari, left home for Liaquat University of Medical and Health Sciences on February 10 and did not return.

Missing since 2015: Family still looking for teen who disappeared

A police case has been registered at the Hussainabad police station in Hyderabad but no headway has been made in the investigation.

The family has reportedly ruled out marriage without parents' consent or kidnapping to be the cause of her disappearance.
COMMENTS
Comments are moderated and generally will be posted if they are on-topic and not abusive.
For more information, please see our Comments FAQ