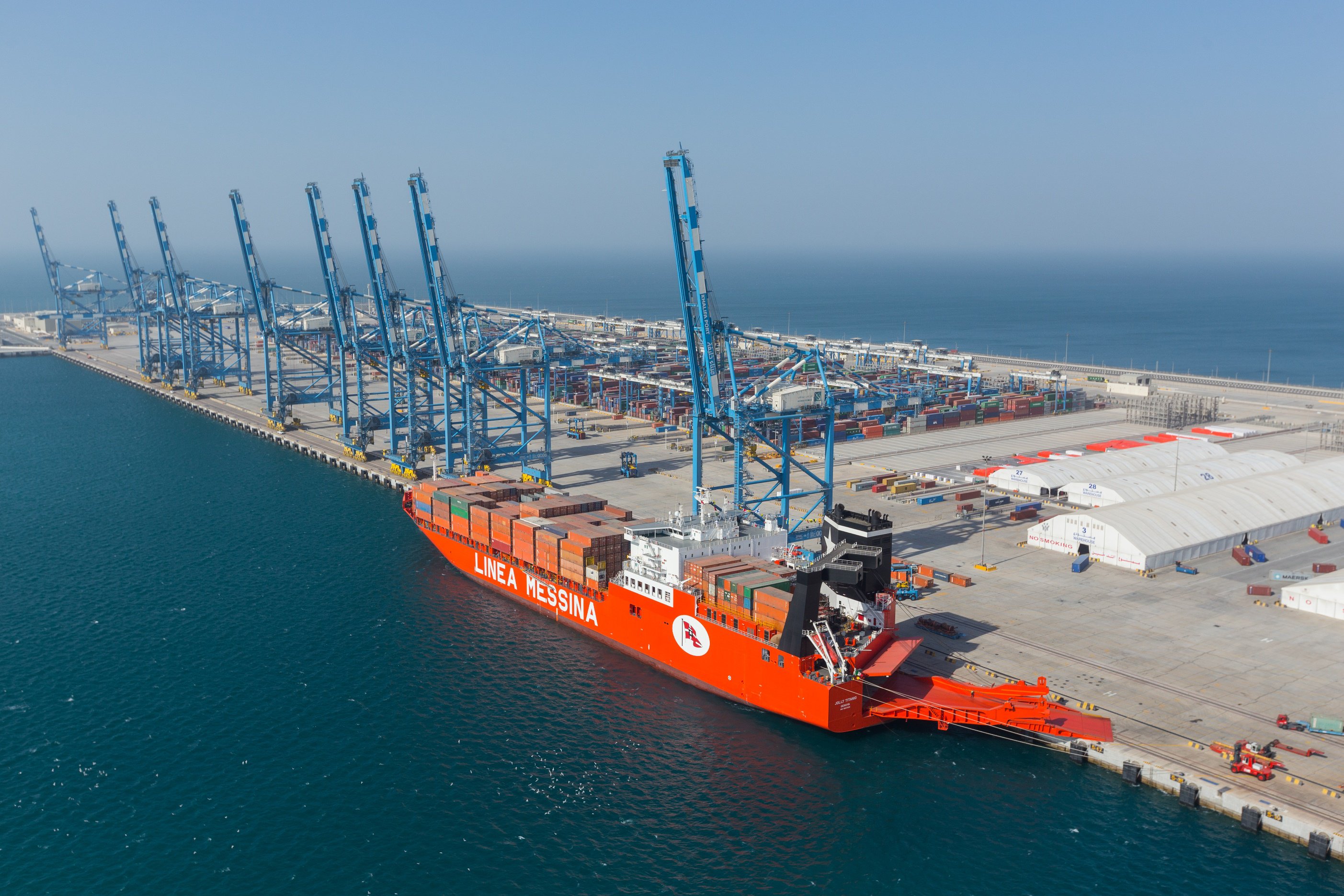 ---
Less than 100 kilometers apart, Gwadar and Chabahar are emerging ambitious rivals. For decades, both the sleepy coastal towns relied on marine fishing and trivial shipping trade. Pakistan never profited from Balochistan's potential until recently. Legend has it that Zulfikar Ali Bhutto had consented to Kremlin to building a Soviet naval base in Gwadar port. The agreement was never formally signed, thanks to the Pakistani leader's domestic political woes. Around the same time, the US wooed Shah of Iran for a naval base in Chabahar. Both lost power to lasting coups. The next-door capital of Sistan-Balochistan province was particularly snubbed after blood-soaked coup of 1979 for being a rare Sunni majority region.

Not only Gwadar but also the entire Makran coast – stretching over 1,500 kilometers of shoreline from Alkouh region north of Iran's Mina port to Lasbela District north of Karachi port in Pakistan – owes much to US President Barack Obama. America crafted 'pivot to Asia' policy to rebalance its foreign policy and backed it with Trans-Pacific Partnership (TPP). Though Barack Obama's Russia reset was projected as another masterstroke of a statesman, the US foreign policy faltered on almost every count. While the 'pivot' got India as its supreme beneficiary, China remained far from deterred. Not only did it strengthen control over the South China Sea through new naval bases, Beijing also checkmated Washington with its one-belt-one-road strategy and string-of-pearls venture. US President Donald Trump topped it up by abandoning the TPP to China and Russia's gain. The White House's Russia 'reset' was at best a hallucination. Obama's misadventures left the Pacific and Indian oceans amidst newer challenges.

Notwithstanding an assortment of trials, Gwadar fits perfectly in China and Pakistan's scheme of things. Already signatory to defence pact with Iran since 2003, India chose Chabahar to not only challenge China's entry in the Indian Ocean but also to encircle Pakistan while gaining backdoor entry in Afghanistan. As per its stated policy, Iran neither portrays Chabahar rivalling Gwadar nor being a strategic asset for India. The reality is, of course, to the contrary.

Owing to its unique status in China-Pakistan Economic Corridor, Gwadar is projected to resemble Singapore in the future. Chabahar emerges as India and Iran's reply to China and Pakistan. Some analysts forecast that each of the nascent ports will upset Dubai one day. The United Arab Emirates (UAE), which has always jealously safeguarded its ports' monopoly in the region, has been warily observing developments on the mouth of Strait of Hormuz. Are the neighbouring but competing ports worth the hype?

As for Chabahar, India's prospective benefits can be gauged from its investment in the project along with other indicators. Delhi had earlier committed about $500 million to the port's development while its recently announced budget earmarks paltry $22 million. China's trade with the Gulf Cooperation Council (GCC) members dwarfs India's existing and projected trade volume with Central Asian states (including Afghanistan) and Eurasia.

Gwadar is slated to handle not only China's imports from and exports to members of GCC but also Africa and partly Europe. Being the world's largest energy consumer since 1993, China devours over 25 per cent of the global output; the GCC states are its largest source of hydrocarbons. Come 2020, Beijing will soar by a notch to become the GCC's largest trading partner. The Asian giant will likely be importing GCC goods worth $160 billion while exporting goods worth $135 billion. By 2025, its maritime commerce will overwhelmingly divert to Pakistan's Gwadar port instead of passing through narrow and tense Strait of Malacca in the South China Sea. For now, Saudi Arabia is China's single largest oil-trading partner after Russia, supplying more than 15 per cent of the country's total annual imports. With the expected signing of the China-GCC FTA this year, China will surpass the entire European Union as the GCC region's top trading partner. Seeing heavy reliance on Pakistan, the GCC nations such as Saudi Arabia and Qatar are mulling over setting up refineries and laying pipelines to Gwadar. Aramco already is repositioning and diversifying itself while pursuing an aggressive and multifaceted strategy for growth.

By far, Gwadar is a decade ahead of Chabahar in terms of development and higher brand recognition among the maritime industry. Iran's belligerent security posturing and interventionist policies of harbouring non-state actors in Muslim countries constantly put her at the risk of war as well as sanctions.

Chabahar is and continues to be a fishing port and does not match Gwadar, which is a natural harbour and the deepest in Asia, with little need for continuous dredging. Gwadar is naturally suited to dock 'very large crude carriers' (VLCC) while Chabahar requires massive development and maintenance effort.

Gawadar or Chabahar will never be able to challenge Dubai's Jebel Ali and Port Rashid. While the Makran coastal ports are under development, the Dubai ports boast 102 berths, with active VLCC petroleum supply terminals. While the Iranian port is no match to its Pakistani rival's capacity and potential, Gwadar will complement the UAE's maritime trade. In the times to come, the Strait of Hormuz will face ever more congestion which can either be solved through laying of pipelines to the Makran coast to serve China, Pakistan and other GCC oil buying nations or using Gwadar as auxiliary anchorage.

Dubai and Gwadar are set to be sister ports, for China is now the city's biggest non-oil trade partner. Thus, nearly entire maritime share of UAE's $50 billion China trade will take place via Gwadar. For all practical purposes, the Gulf state will invest in the emerging port instead of torpedoing it like Pakistan's neighbours. Dubai is a mature port with state-of-the-art facilities located in the heart of the GCC while Gwadar will have to learn a lot from the success story. However, Dubai may face serious intimidation from Oman's Sohar port. The most ambitious and realistic challenger to ports perched on the Strait of Arabian Gulf lies just outside the bottlenecked passageway. Separated by 200 kilometers to the southeast of Dubai, Sohar is starting to compete for traffic with Jebel Ali and other top ports inside the Gulf. Backed by Omani rail system, Sohar plans to increase its container capacity further to 4 million TEUs (twenty-foot equivalent unit cargo capacity) in 2017. The planned GCC railway network will place Sohar at par if not above Dubai a decade or less later. Once fully operational, Gwadar will help bolster maritime for trade Dubai and Sohar while innately lessening the congestion challenge.

While securing its vast territorial waters from rival sabotage bids, Pakistan must institutionalise a maritime partnership regime with GCC ports. Besides, it also requires a multilateral interface with the GCC on a wide-range of issues. Moreover, Islamabad and Beijing require a forum with the Gulf nations. Pakistan must also actively participate in China-GCC strategic dialogue, as Islamabad's ties with the Gulf nations have been bilateral. Unlike India, the Islamic republic does not even maintain observer status in the Arab League. The same holds true for the African Union as Gwadar will be engine for the mega continent's trade with China, Pakistan and Central Asia

Published in The Express Tribune, March 14th, 2017.

Like Opinion & Editorial on Facebook, follow @ETOpEd on Twitter to receive all updates on all our daily pieces.
COMMENTS (21)
Comments are moderated and generally will be posted if they are on-topic and not abusive.
For more information, please see our Comments FAQ