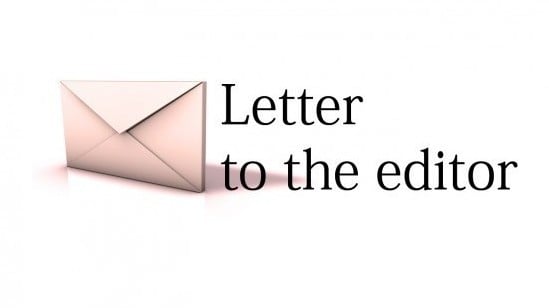 ---
KARACHI: This is with reference to your coverage of the artificial lake in Hunza and the dangers that it poses to local people because of the very high chance that its water might break through its banks.

The landslide that caused the lake to form occurred all the way back in January. Where were the print and electronic media at that time? Why are they giving coverage to it now, after so many weeks have gone by? Had they shown the same level of urgency perhaps something could have been done much earlier.

Published in the Express Tribune, May 16th, 2010.