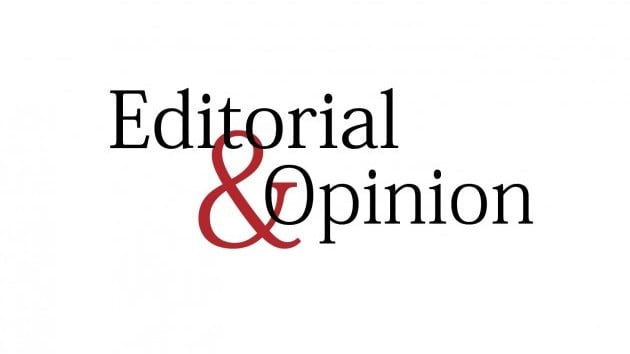 ---
The encounter between Law Minister Babar Awan and the Supreme Court before the end of the month promises to be an interesting one. The minister has been summoned to put up an explanation on the government's failure to implement the judgement on the NRO. The crux of the matter lies of course in the question of the Swiss cases against President Zardari. Already, we have seen a series of resignations over the issue. This, of course, is why the law minister has himself been summoned.

The law secretary stepped down a few weeks ago rather than face what is likely to be an angry court. The law minister has of course gone on record as having said that he will simply not write the letters or allow the dispatch of the missives to Geneva. All this has led to conjecture about a dangerous gulf emerging between the government and the courts; and of a clash possibly developing. But what is really needed is reliance on good sense and reason. The key here should be an interpretation of what the constitution lays down and how this can be adhered to, especially given that the issue of presidential immunity is mentioned in rather unambiguous terms. Indeed, it is somewhat questionable as to why so much friction has been generated on an issue that should be relatively easy to settle. It is the supreme law of the land that must be used in the case to end the bickering we have been seeing for months.

It is hoped that Mr Awan can play a role in settling this once and for all. He has decided that he himself will address the court rather than go through the attorney-general. As an experienced lawyer he of course should be able to do so with authority. We must indeed hope the issue can be put to rest, allowing the nation as a whole to move on to other issues. This one has gone on far too long and nothing very positive has so far emerged from it other than bitterness and the sense of uncertainty that we would be far better off without.

Published in the Express Tribune, May  16th, 2010.
COMMENTS (1)
Comments are moderated and generally will be posted if they are on-topic and not abusive.
For more information, please see our Comments FAQ