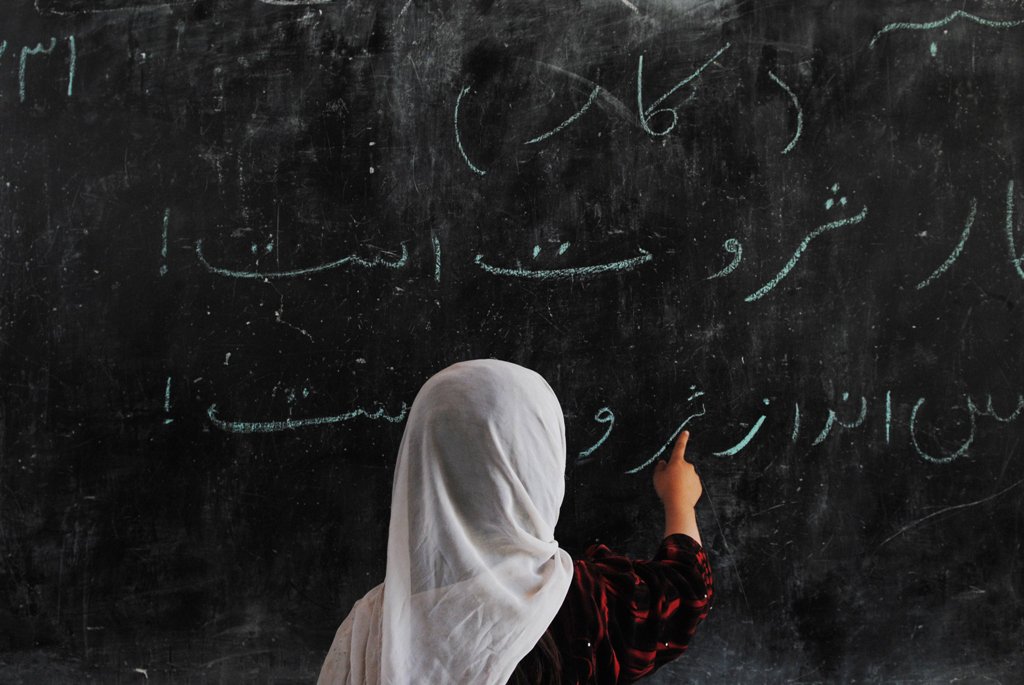 ---
KARACHI: To understand the importance of mathematics and science education for the growth of economy, Alif Ailaan, in collaboration with the Pakistan Alliance of Maths and Science, has launched detailed reports on how to cope with the current situation of the two core subjects, with three volumes, each focusing on how to power Pakistan in the 21st century.

Alif Ailaan launched the third volume, which focuses on the road map to transform maths and science education, simultaneously in each province.

The two earlier reports focused on how maths and science power nations and the state of maths and science in the schools respectively, said alliances manager at the Alif Ailaan Ghulam Hussain Soomro in his presentation at the inaugural ceremony which was hosted by the Aga Khan University - Institute for Educational Development (AKU-IED).

Positive steps: 'Steps taken to improve education'  

The third volume of the report suggests solutions in three categories, the first is immediate, which is to be done before the upcoming budget, the second category solutions are short-term, which should be done before the end of 2017, while the medium-term solutions are to be done before the general elections.

Addressing the launching ceremony, Soomro pointed out the immediate solutions, which include appointment of a provincial chief scientist with the status of a provincial minister and the formulation of a provincial committee to examine the coherence of maths and science education.

To enhance the subjects financially, the report suggests that a special fund be established for the two subjects with an initial investment of at least Rs5 billion from the provincial and Rs2.5 billion from the federal government.

Transfer and posting: Govt appoints new education secretary

Other than these core solutions, they also suggested that science and maths fairs should be held on a quarterly basis in order for students to develop an interest in studying these subjects.

Appreciating the road map presented in the report, Prof Nelofar Halai from AKU-IED said that the idea to introduce laboratory classes from class six will help students understand the subject better than if they were introduced to labs in class nine.

In the long-term suggestions, the report pointed out the need for a specific time allocation for lab sessions, with a special interactive science hour being conducted in schools every week.

Public complaints: Education minister to hold open courts 

Pakistan Tehreek-e-Insaf MPA Samar Ali Khan assured that he will present the proposals of appointing a chief scientist and organising fairs in schools to the provincial minister for education and literacy department, Jam Mehtab Hussain Dahar.

According to the second volume of the report, the mean scores of maths in Sindh, in comparison to the rest of the country, is 17%, with only FATA receiving a lower score.

In science the situation is far better, with Sindh being number three amongst the eight divisions - Azad Jammu and Kashmir, Gilgit-Baltistan, FATA, Balochistan, Punjab, Khyber-Pakhtunkhwa, Islamabad and Sindh.