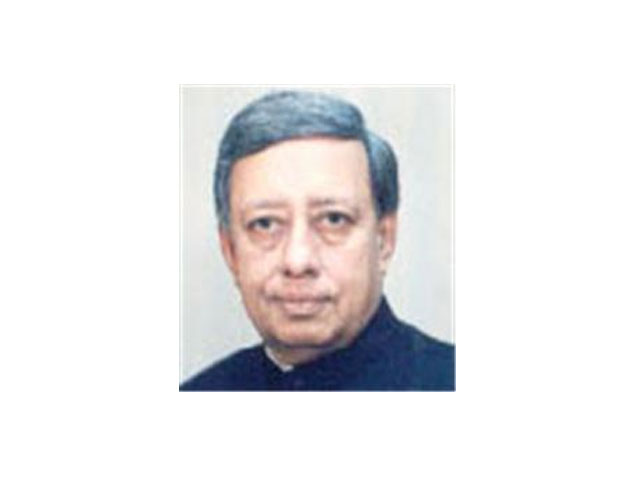 ---
ISLAMABAD/ KARACHI: Former Chief Justice of Pakistan (CJP) Sajjad Ali Shah passed away in Karachi Tuesday evening.

Family sources confirming his death said he was suffering from severe chest infection and was hospitalised for the past few days.

Born in 1933, Shah had served as the chief justice of the country from June 1994 to December 1997. He was also the top judge of the Sindh High Court from December 1989 to November 1990.

Shah was the CJP when an unruly mob, allegedly belonging to Pakistan Muslim League-Nawaz stormed the court building in Islamabad, forcing him to adjourn the contempt of court case against the then prime minister, Nawaz Sharif.

Meanwhile, chief justice Saqib Nisar and judges of the apex court expressed grief over Shah's demise.

"Honourable chief justice and judges prayed to Allah to shower his blessings upon the departed soul and give patience to the bereaved family members to bear this irreparable loss," a statement said.