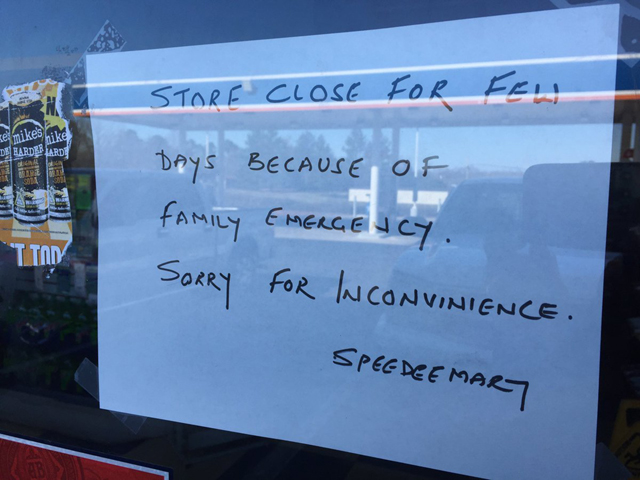 ---
An Indian store owner, Harnish Patel, was shot dead outside his house on Thursday night in Lancaster, South Carolina.

The 43-year-old was returning from work when the incident took place. He closed his store and left work around 11:20pm. He drove directly home, where he was confronted by his killer.

India demands 'strongest action' from US after Kansas killing

Patel's shooting has caused anger in the community as the 43-year-old was considered an important member of the community along with a friendly individual eager to help everyone.

Nicole Jones, a friend of Patel's spoke to WBTV and said, she "[has] no idea who would do anything like this to him as good as he is to everybody."

Mario Sadler, another customer and friend, said Patel had offered him jobs before, and did anything he could to help out in tough times. "He's watched my kids grow up, which is why it's painful. From day one he's been amazing, just awesome, and I just don't understand the sense behind it," Sadler said.

The local officials, have said that they do not believe Patel was a victim of hate crime and investigations into his death are still ongoing. "I don't have any reason to believe that this was racially motivated," County Sheriff Barry Faile said on Friday.

Patel leaves behind a wife and child in elementary school who were at home when the shooting took place.

US government offers Jewish communities support after threats

Patel's death comes after after 32-year-old Indian engineer Srinivas Kuchibhotla was shot dead in Kansas. Kuchibhotla's shooter was said to shout "get out of my country" before shooting.

This story originally appeared on WION.