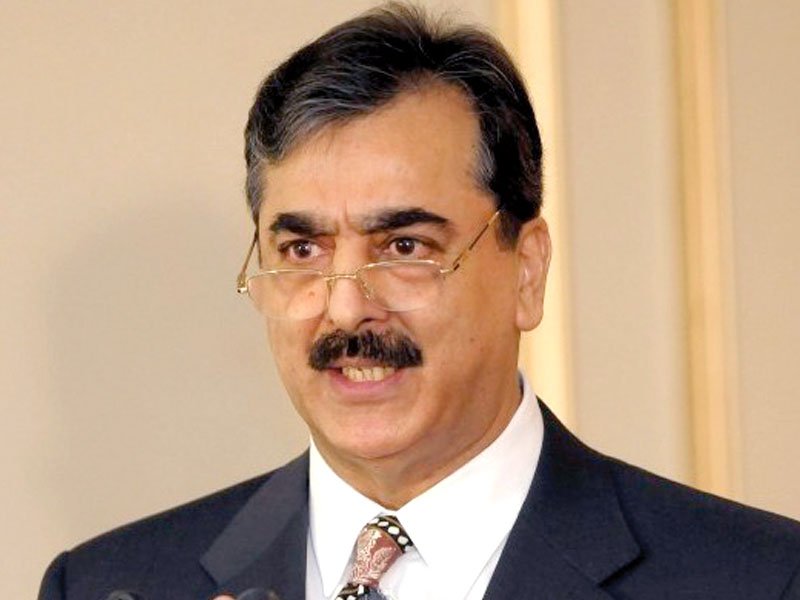 ---
KARACHI: An anti-corruption court issued on Monday a notice to the Federal Investigation Agency's (FIA) prosecutor on former prime minister Yousuf Raza Gilani's application seeking acquittal in around 25 cases pertaining to a multi-billion rupee trade subsidy scam.

The former premier, some former and serving senior officials of the Trade Development Authority of Pakistan and private persons face allegations of their involvement in approval and disbursement of fraudulent trade subsidies of billion of rupees to several fake companies through fictitious claims and backdated cheques during the tenure of the Pakistan Peoples Party's government at the centre.

The FIA had charge-sheeted Gilani in around 25 out of over 70 cases pertaining to the trade subsidy scam.

Illegal campus opening scam: NAB arrests former registrar of Urdu University

On Friday, the former prime minister moved an application under Section 265-K of the Code of Criminal Procedure. The judge issued a notice to FIA's prosecutor for arguments on the application for March 16.