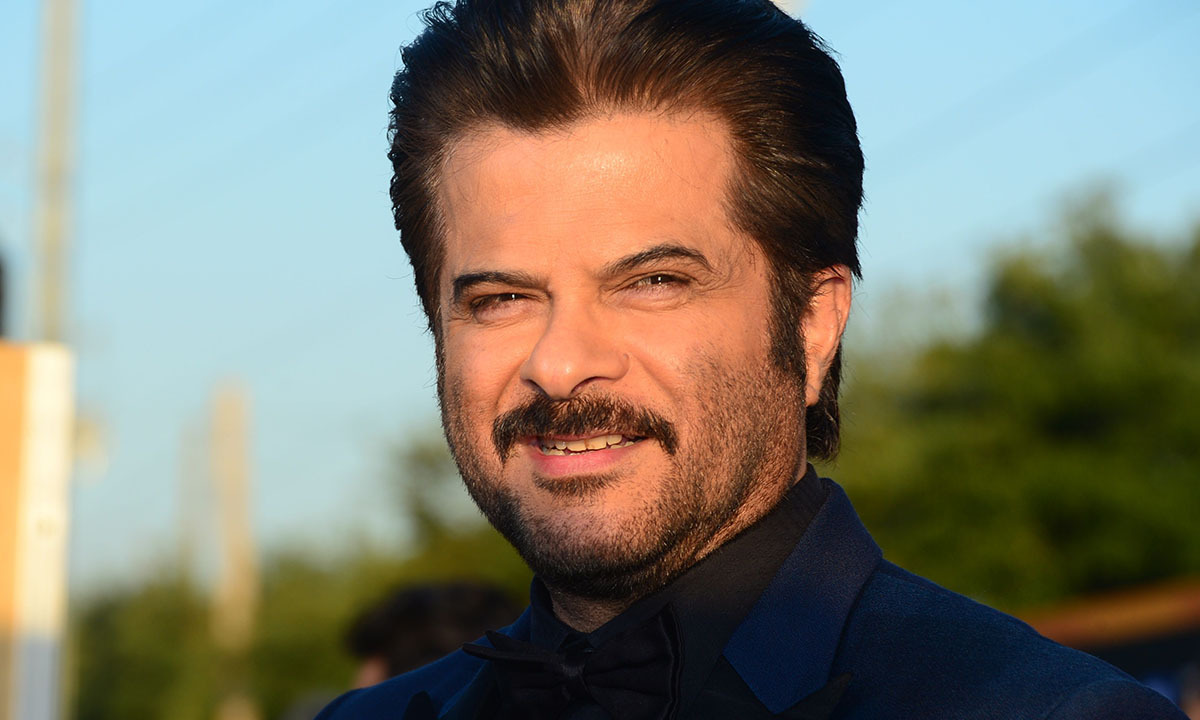 ---
Actor-producer Anil Kapoor, who made an appearance at the British Film Institute as a special guest last month, claims the Indian film industry works in a chaotic way. Therefore, he appreciates the incredible level of commitment put into films in Britain.

In conversation with Robin Baker, head curator of the British Film Institute, Anil was asked about the key differences between the two film industries. "There is no difference. Everybody is the same. We work in the same way... same camera. But I feel that the commitment, planning and the prep, which I can see when I work with a British team, is incredible. That's what we need to learn. We work in a chaotic way, but things are getting better now," said Anil.

Confirmed: Ranbir, Sonam in Rajkumar Hirani's Sanjay Dutt biopic

The actor continued, "In the 1980s and 1990s, I think we lost our way but the younger generation, with the advent of the digital format, thinks globally. The world is shrinking and I'm optimistic about possible collaborations."

Anil also thanked English film-makers Danny Boyle and Richard Attenborough for making Indian actors and culture more acceptable. "A lot of British film-makers have done a lot for India and made Mahatma Gandhi, our culture, all of us, more acceptable on the global platform," said the actor, who featured in Danny's Slumdog Millionaire.

When Anil Kapoor had to borrow clothes from Sanjay Dutt

When asked about the actor's upcoming film, Mubarakan, Anil said, "I am overwhelmed with whatever I've seen of the film yet and it is the first time I am playing the role of a British Asian from the Sikh community."  He added that 90% of the movie has been shot in Britain.

"It is a typical happy Bollywood film about an Indian family staying in England, rooted in their culture."

Have something to add to the story? Share it in the comments below.