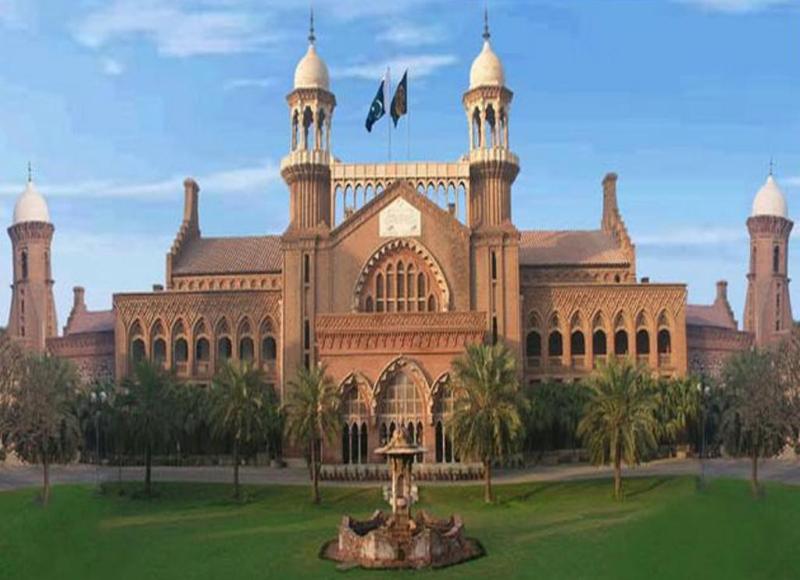 ---
ISLAMABAD: A Lahore High Court (LHC) judge reappeared before the Supreme Judicial Council on Thursday on a complaint of alleged misconduct.

Sources said that the judge submitted a written reply on the show-cause notice which was issued last year. However, the council adjourned proceedings till March 6.

Attorney-General Ashtar Ausaf Ali also appeared before the SJC for assistance.

The same judge had challenged the council's show-cause notice in the Supreme Court under Article 184 (3) of the Constitution. The judge later withdrew his petition.

However, sources said that Makhdoom Ali Khan would represent the judge if the council initiates further proceedings.

Sources also said that an Islamabad High Court judge would also appear before the council on March 6.

The council also sought the attorney-general's assistance in his case as well.

Under SJC rules, the AGP always performs the duty of prosecutor during proceedings against any judge.

Earlier, Justice Mazhar Iqbal Sidhu resigned from his post after the Supreme Judicial Council initiated proceedings of alleged misconduct against him.

One of the IHC judges had requested the council to hold public proceedings. However, SJC rules stated that these proceedings should be held in-camera.

Sources said that a few of the accused judges could challenge the SJC proceedings in the apex court if the trial was initiated against them in-camera.

The accused judges, sources said, also expressed reservations over the SJC procedure.

Published in The Express Tribune, March 3rd, 2017.
COMMENTS
Comments are moderated and generally will be posted if they are on-topic and not abusive.
For more information, please see our Comments FAQ