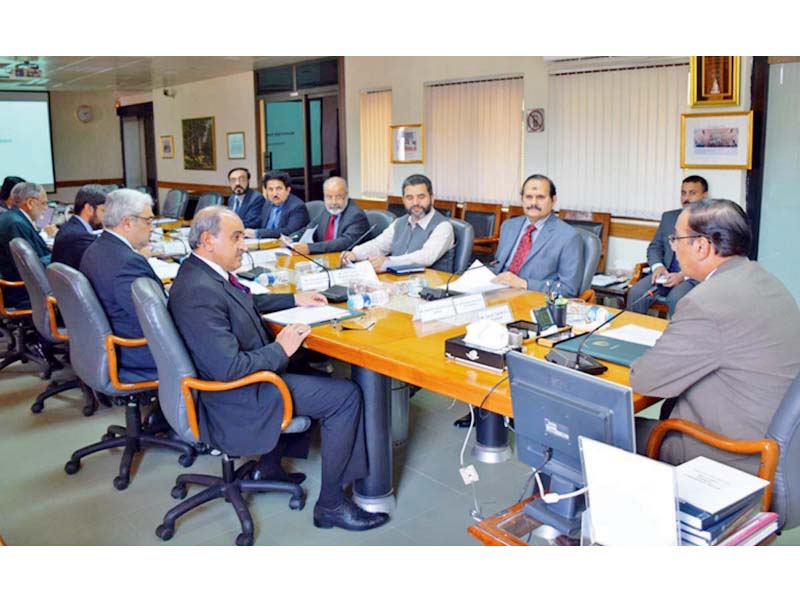 ---
ISLAMABAD: All regional bureaus of the National Accountability Bureau (NAB) have been directed to implement the proprietary Monitory and Evaluation System (MES).

According to a statement issued by the accountability body on Thursday, the directive was issued by the bureau's chairman Qamar Zaman Chaudhry while chairing a meeting to review progress on the system at NAB Headquarters.

Chaudhry said that the system had been introduced at NAB Headquarters and all regional bureaus in order to measure the effectiveness of performance. This helps enhance the operational, monitoring and evaluation capabilities of NAB, he added.

During the meeting, Advisor to Chairman on Monitoring and Evaluation (M&E) gave a presentation on progress made by the system and its efficacy.

The advisor added that the system had been developed to cater to the needs of all concerned officials. He highlighted that the system maintains data at each stage including complaint entry, complaint verification, inquiry, investigation, prosecution stage and record proceedings of regional board meetings.

Chaudhry said that the MES system provides them with the necessary data to guide strategic planning and helps improve performance and achieve results to improve current and future management of output, outcomes and impact.

He said that the system is an important management tool to track progress and facilitates decision making as well as establishes links between the past, present and future actions. Chaudhry directed all concerned officials to further coordinate amongst themselves and that decisions taken should be implemented in letter and spirit to further improve institutionalising the support and supervision at different levels of management in the bureau.

Published in The Express Tribune, March 3rd, 2017.