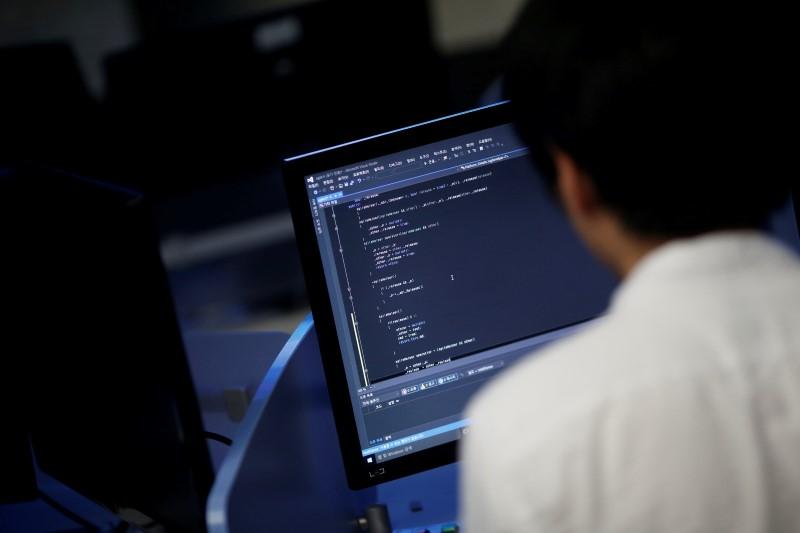 ---
ABBOTTABAD: There is strong global competition in manufacturing high performance computer since countries have realised its importance of fast computing.

This was stated by Professor Cesare Franchini from the University of Vienna in Austria while addressing a workshop on physics at the Abbottabad University of Science and Technology (AUST), on Thursday.

The workshop discussed materials, modelling and simulation.

Prof Franchini said that computational science had become an integral part of science and technology for research and scientific experiments.

He noted that in the 1950s, the super computer first appeared as a new branch of science. But soon, he said, it developed into a basic necessity for fulfilling scientific needs and resolving science-related problems across the globe.

In order to draw maximum benefits from computational science, countries around the world have realised the importance of spending resources on manufacturing advanced computer models, Prof Franchini said. Hence we see countries such as China and America forging ahead of other countries, including Europe, in manufacturing modern computers.

He also shared his research about computational science with students and faculty members of AUST during the workshop.

Asif Usman from AUST said that that the Malakand University was a pioneer in the country after it installed a super computer last year.

Detailing the benefits of a super computer, he said that scientists and researchers from the university were utilising its high performance computer to make complex calculations.

Published in The Express Tribune, March 3rd, 2017.
COMMENTS
Comments are moderated and generally will be posted if they are on-topic and not abusive.
For more information, please see our Comments FAQ