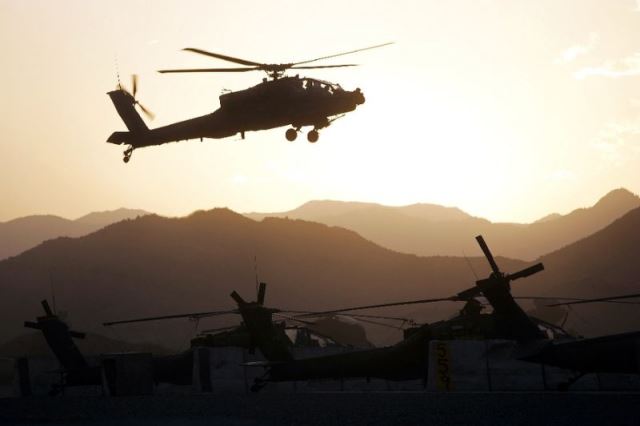 ---
WASHINGTON DC: The U.S. military said it waged more than 20 strikes against Al-Qaeda in the Arabian Peninsula in Yemen on Thursday, targeting fighters, heavy weapons and infrastructure, in what appeared to be the first major U.S. operations there since a January raid.

Drone strikes kill four al Qaeda suspects in Yemen: officials

Pentagon spokesman Captain Jeff Davis said the precision strikes were carried out in the Yemeni governorates of Abyan, Al Bayda and Shabwah, in "partnership" with Yemen's government.

"The strikes will degrade the AQAP's ability to coordinate external terror attacks and limit their ability to use territory seized from the legitimate government of Yemen as a safe space for terror plotting," Davis said in a statement.