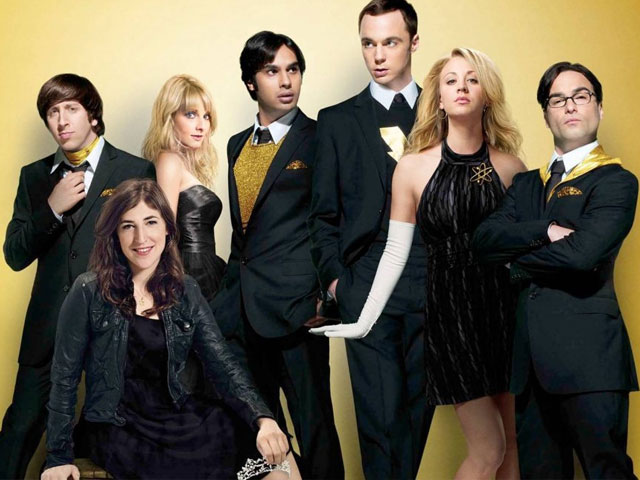 ---
The Big Bang Theory stars,  Kaley Cuoco, Jim Parsons, and Johnny Galecki (Leonard, Sheldon and Penny respectively) made headlines when they got huge raises, which increased their pay from $350,000 per episode to a whopping $ 1million.

The main cast also included Simon Helberg and Kunal Nayyar (who play Howard and Raj on the series), whose salaries were increased to about $750,000 per episode.

9 reasons you should watch The Big Bang Theory!

However, the other two cast members, Mayim Bialik and Melissa Rauch (who play Amy and Bernadette on the show and joined the cast later in the series) used to receive a mere $60,000 for every episode, with yearly increases that would eventually get them to $100,000—still way, way behind the rest of the cast in earnings.

Now, according to Variety, other cast members are taking cuts from their huge salaries to accommodate the pay of Bialik and Rauch.

The Big Bang Theory makers accused of stealing song

Their salaries are currently reported to be in the $200,000 range, but would go up to $450,000 per episode with the money their cast-mates are offering to give up for them.

This heartfelt gesture by The Big Bang Theory definitely deserve appreciation.

All together now, Aww.

Have something to add in the story? Share it in the comments below. 


COMMENTS
Comments are moderated and generally will be posted if they are on-topic and not abusive.
For more information, please see our Comments FAQ